As the weather warms up, it's time to pull out our favorite Mexican inspired recipes. These are our go-to dishes for when we want to feel like we are on vacation!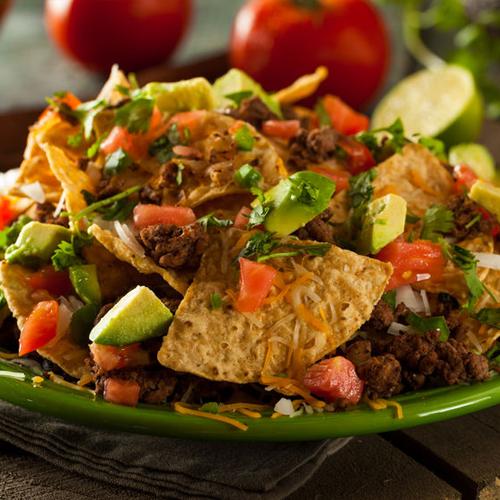 Can we offer you a plate of poolside nachos? This recipe uses Southwest Queso Hot Dip to punch up the flavor.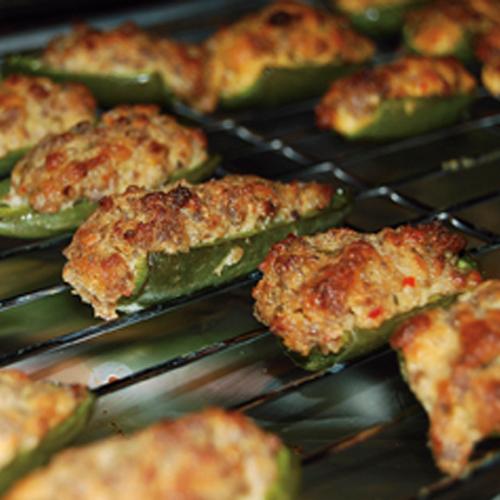 This recipe makes your average jalapeño poppers seem bland. Hot sausage, and Santa Fe Cheeseball Mix make these poppers a blast of flavor.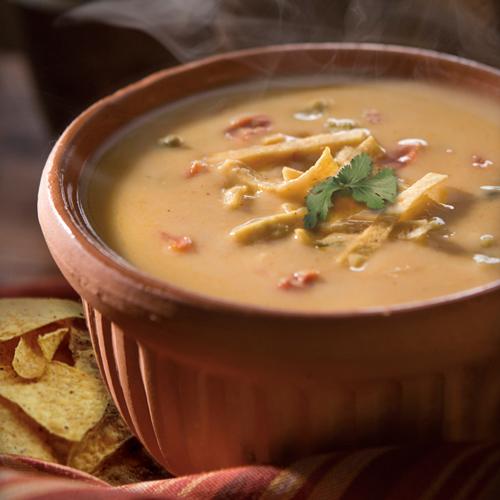 Tortilla Soup is the perfect thing for a stormy summer day. This recipe includes a few extra goodies like corn and tomatoes that make this version heartier.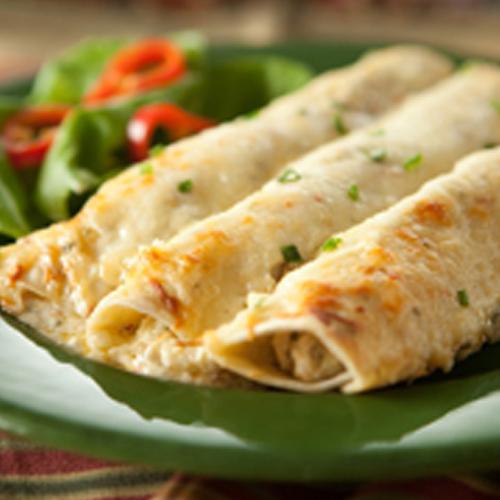 Ooey, gooey, cheesy, and packed with flavor, these are a Wind & Willow family favorite. Jalapeno Jack Cheeseball Mix cuts all the creamy goodness with a little bit of spice for the perfect bite!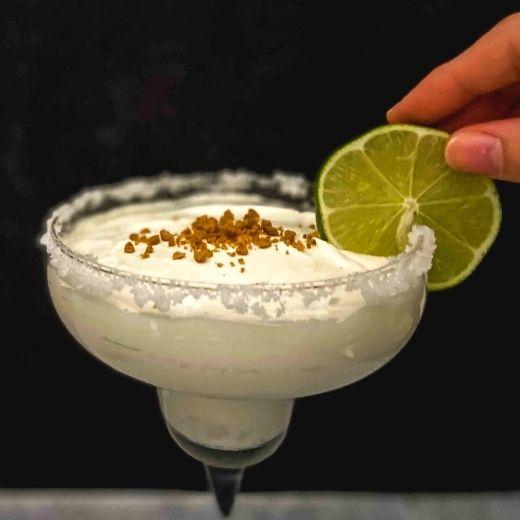 Don't forget dessert! This one is just for the grown-ups. Our Key Lime Pie Quick Cheesecake recipe takes on a whole new spin with the addition of tequila.
Stay Inspired
We hope this list inspires you to get creative in the kitchen with your Wind & Willow products. For more inspiration everyday, check us out on Facebook, Instagram, and Pinterest @windandwillowfoods