This weekend is the traditional kickoff to summer. We could not be more excited! We are dreaming of blue skies, warm weather, and outdoor activities. Today we are lining up our favorite recipes that are perfect to eat while you are laying out by the pool, lake, beach, river, or as you watch the kids play outside in the sprinkler.
---
Cool off with a cold drink. This smoothie is full of summer berries and is sweetened up with our Triple Berry Cheeseball & Dessert Mix. 
---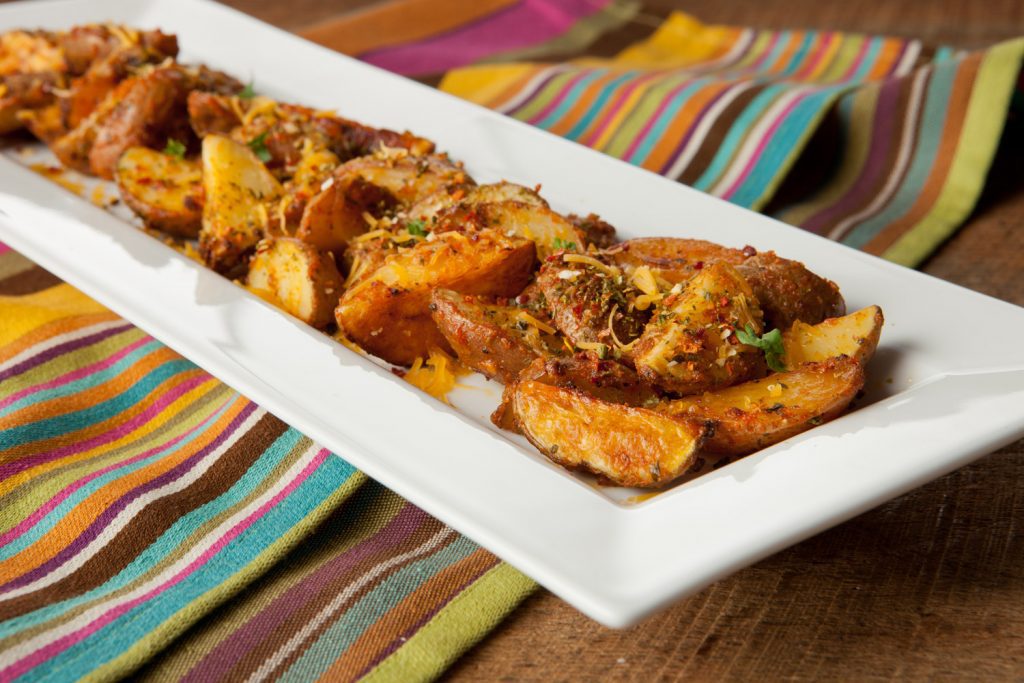 We love having lots of finger foods to snack on when we are headed out to the water. These fries are packed with flavor. Any one of our savory Cheeseball & Appetizer Mixes are perfect for this recipe, so you can mix it up everytime you make them!
---
Gather up any ripe vegetables in your garden, or grab whatever is looking good at the farmers market to use in this fresh recipe. Slice up cucumbers, hollow out tomatoes, and get creative filling your vegetables with a prepared Wind & Willow Cheeseball. Here we used The BLT Mix, but any savory flavor would be great.
---
Our Southwest Queso Hot Dip Mix makes the perfect addition to these classic nachos. All we need now is a margarita and we will be daydreaming about the beach. 
---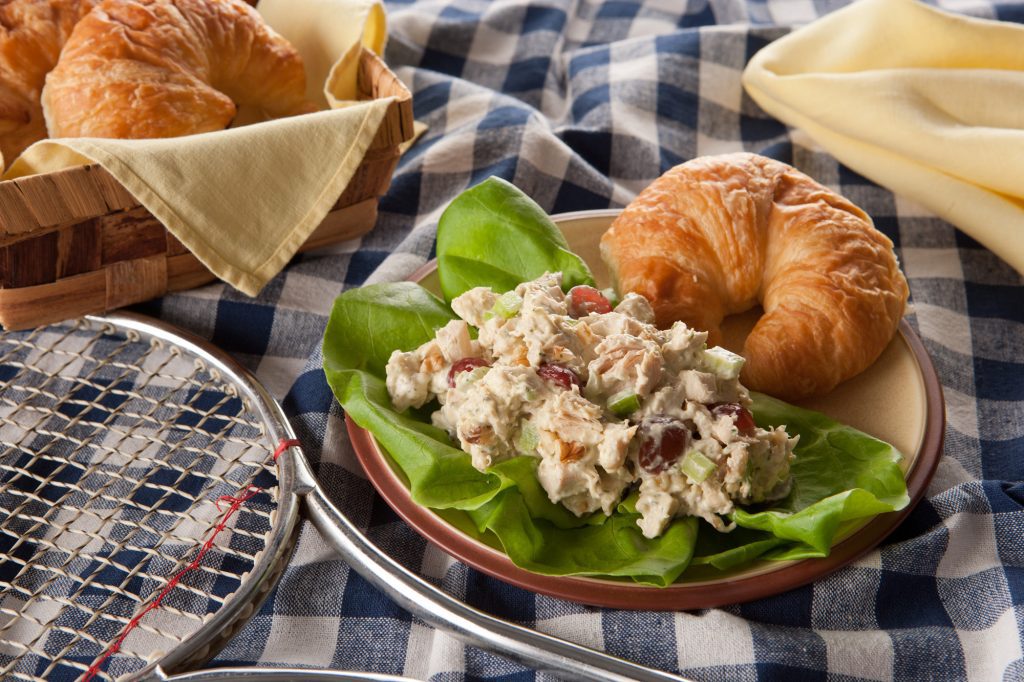 This sandwich has all the sophistication of the country club without the membership. Pair any savory Cheeseball & Appetizer Mix with this classic recipe to turn up the flavor. Serve with a croissant, on your favorite sandwich bread, in a lettuce wrap, or alongside crackers for the perfect light lunch.  
---
Hummus makes for the perfect light snack, and it is anything but boring with the addition of any savory Cheeseball & Appetizer Mix. Serve with veggies, crackers, or chips for an easy dip. 
---
We seriously cannot get enough of this dip. It is full of veggies and flavor. Serve it up with tortilla chips and watch it disappear before your eyes!
---
Two ingredients are all you need to create the perfect protein packed salad. Simply add Tuscan Olive Cheeseball & Appetizer Mix to cottage cheese. Eat it on its own or top a green salad with it.  
---
This recipe is so simple, but what you end up is a beautiful dessert that looks like it belongs in a pastry shop. As if that wasn't enough they are also delicious and super refreshing, making them perfect for a hot day.
---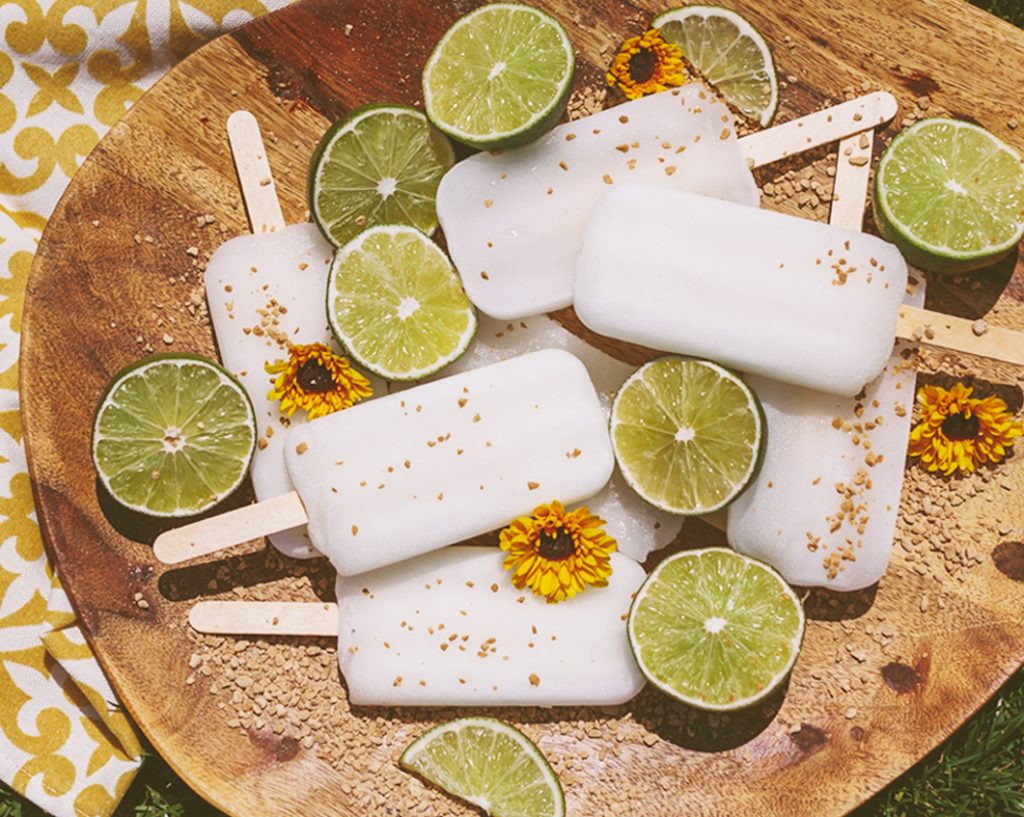 Key Lime Pops take the cake as the most refreshing treat for a hot summer day. No need for an ice cream truck when the best frozen treats in town are already in your freezer.
---
11. White Chocolate Cherry Topped Cookies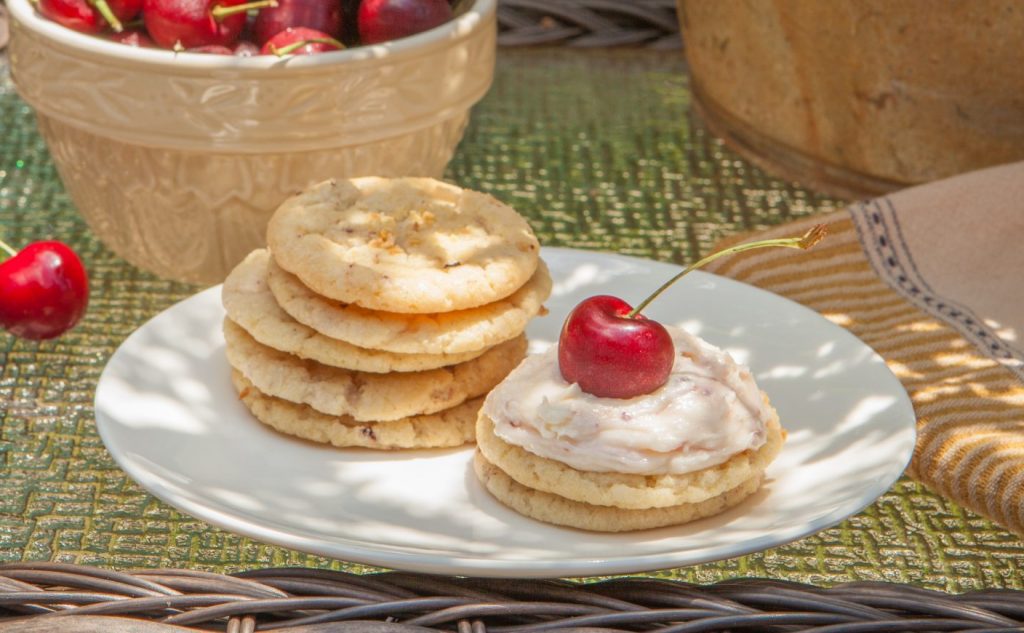 We love eating cherries in the summer; they are sweet, tart, and fun to eat! This recipe elevates store bought (or homemade) cookies with White Chocolate Cherry Cheeseball Mix. Now we can have our cherries and eat cookies too!
---
Poolside Day Dreaming
Even if it isn't possible to make it to the pool or lake this weekend, we hope these recipes will help you get in that summertime spirit! Buy a sprinkler or a baby pool to cool off with, or just have a little picnic in your living room. Maybe summer is a mindset, not a season.
Tag us on Instagram @WindAndWillowFoods or on Facebook.com/WindAndWillowFoods with your summertime Wind & Willow creations for a chance to be featured on our page.