Party planning doesn't have to be complicated or stressful. Let quick Wind & Willow recipes carry the weight so you can focus on the important things: family, fun, and fireworks! Read along as we share our top tips for a no-fuss 4th!
The More the Merrier!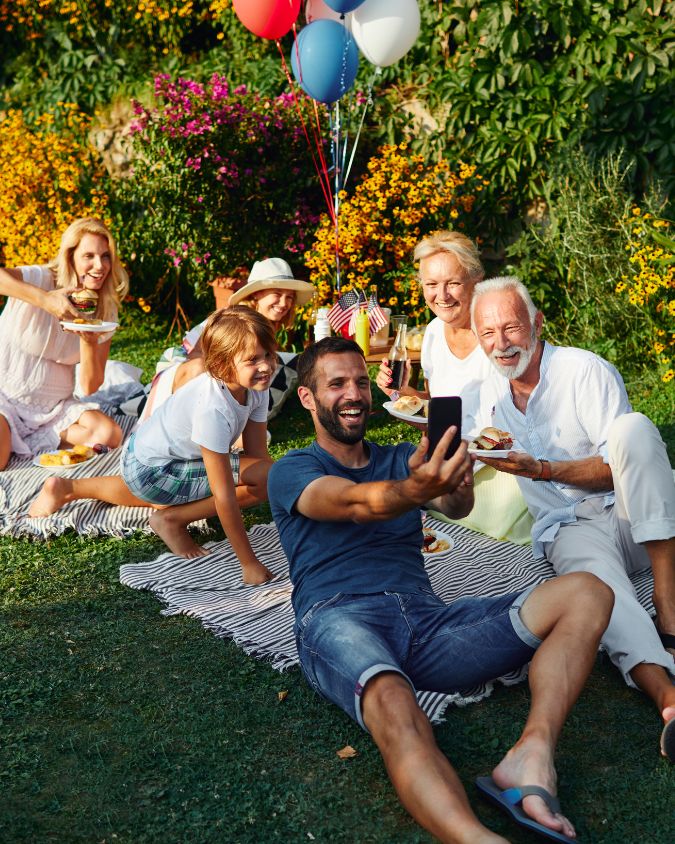 Holidays are all about time with friends and family! Don't hesitate inviting more people just because you are worried about preparing food for everyone or making everything "Pinterest-worthy." Enlist your company for help! Have everyone bring a side, and you can just worry about the main dish (ideas on that in the next section). Always keep sour cream, mayo, and a Wind & Willow Dip Mix on hand so you can easily bulk up the spread with chips and dip if there is not enough for everyone.
Food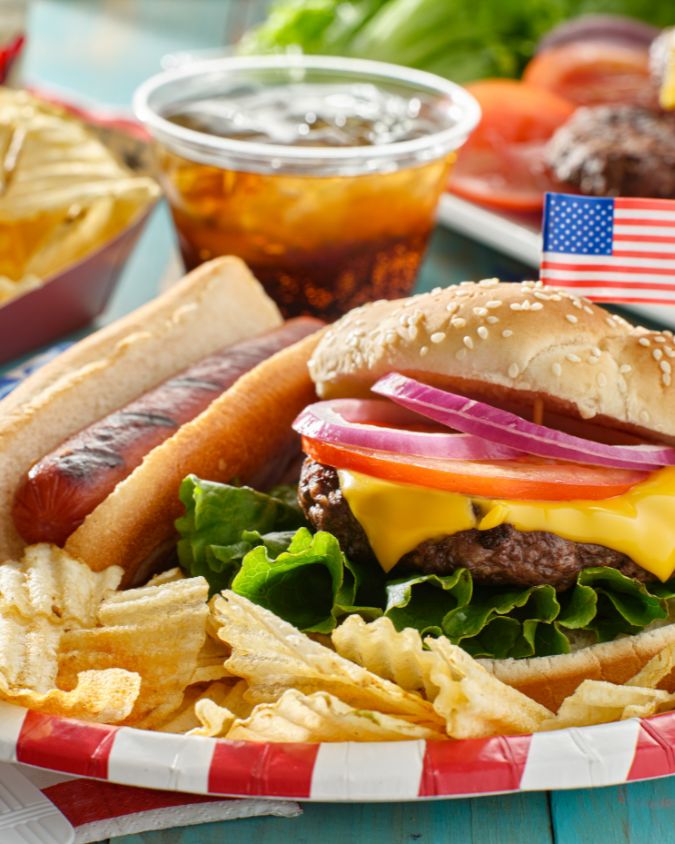 Elevating a simple cook-out is so easy with Wind & Willow products! Combine a Dip Mix (we love to use Chipotle Cheddar) with 2 lbs of ground beef before cooking into burger patties for a gourmet burger. A prepared Dip Mix also makes a great burger sauce and will double as the perfect accompaniment to veggies and chips.
Simply adding red, white, and blue fruit to your favorite sweet Wind & Willow recipes makes for a festive look without making a whole new recipe! Serve a White Chocolate Amaretto Cheeseball with assorted berries, or make a dessert pizza with blueberry stars and strawberry banana stripes.
Fun
Even an activity as simple as decorating paper letters is sure to create a memory and set this year's holiday apart from any other! Everyone is sure to laugh as they compare creations. Yard games like corn hole and bocce are also great fun as you wait for the sun to set and the fireworks to start.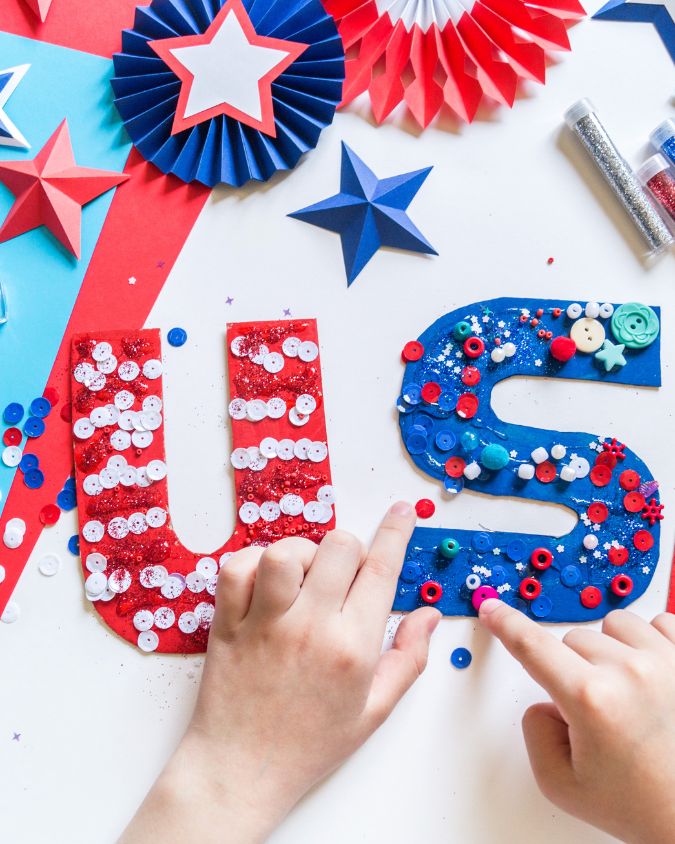 How do you celebrate?
For us, the 4th is all about family, friends, food, and fun. How do you celebrate? Be sure to tag us on social @windandwillowfoods with your celebrations