Need some ideas to make Mom's day special?  Does your family need some ideas to make YOUR day special?  Make a couple of recipes from this list for a wonderful mother's day brunch or send this list to hubs and the kids.  These recipes are simple enough for the family to make and won't leave the kitchen in a huge mess.  
Spinach Artichoke Puff Pastries
All you need from the store for this gorgeous recipe is cream cheese and frozen puff pastry! Combine cream cheese with Spinach & Artichoke Cheeseball & Appetizer Mix and fill small squares of thawed puff pastry. Place in muffin tins and brush with melted butter if you have it on hand before baking. Find the full recipe here.
Herbed Prosciutto and Apple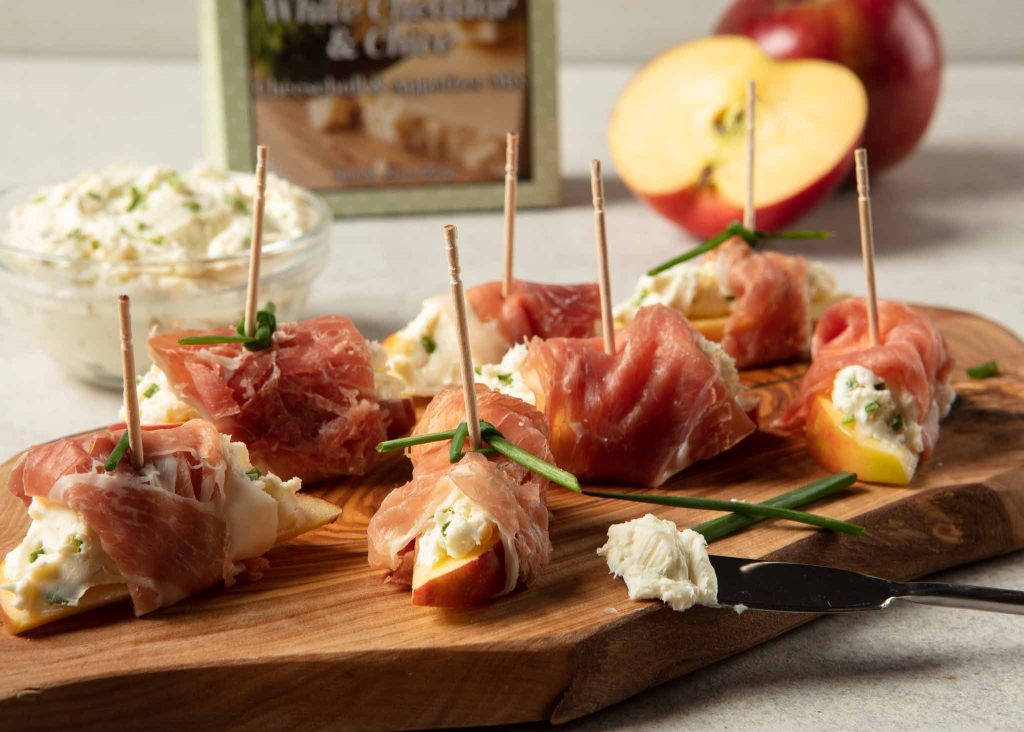 Sweet and savory is what brunch is all about. These little bites pack big flavor. Top slices of crisp apple with prepared White Cheddar & Chive Cheeseball. Then wrap the bite in a slice of prosciutto. For extra style points, tie fresh chives around the bite! Detailed recipe here.
Elevated Bagel and Shmear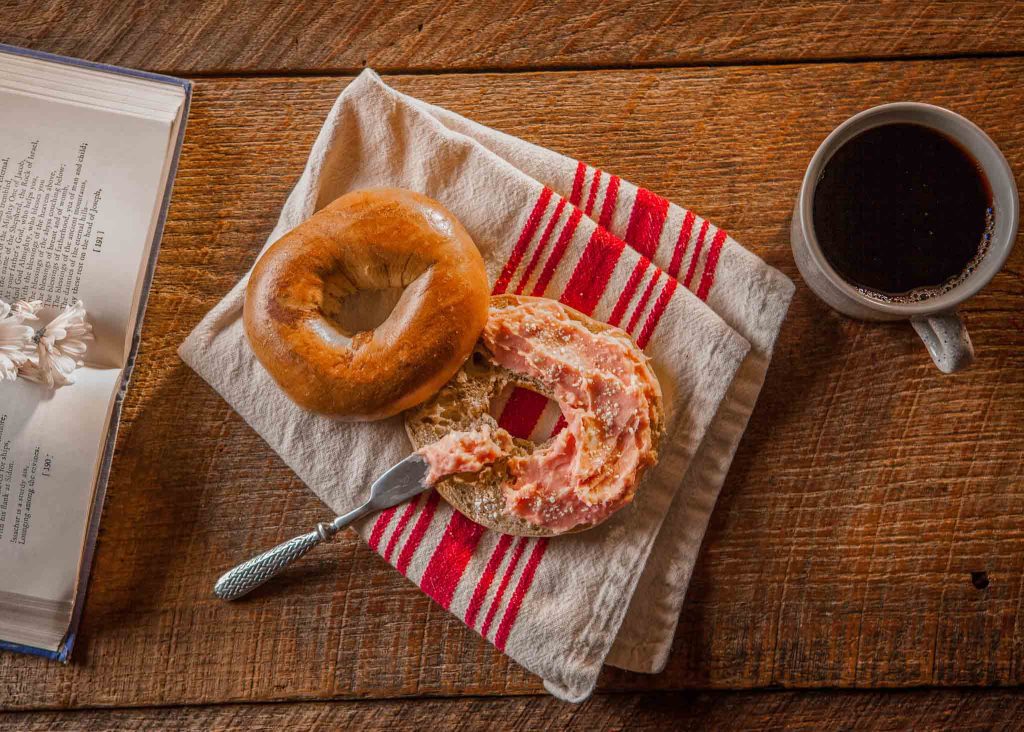 Gourmet shmear elevates a simple bagel to an elegant and easy to prepare breakfast in bed. Take this recipe sweet or savory by choosing your favorite Wind & Willow Cheeseball Mix to combine with cream cheese.
Fresh Fruit Parfait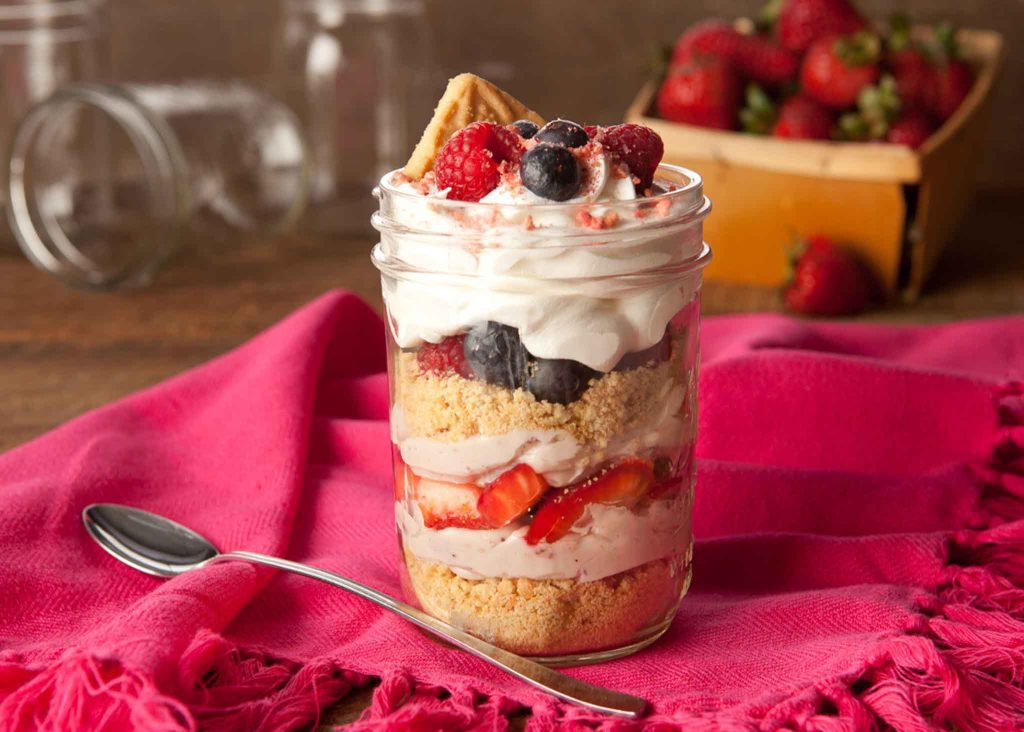 An extra decadent Fresh Fruit Parfait is simple to create. Layer a prepared Sweet Cheeseball Mix with crushed cookies or granola, fresh berries or other in season fruit, and top with whipped topping.
Cheesecake Stuffed Croissants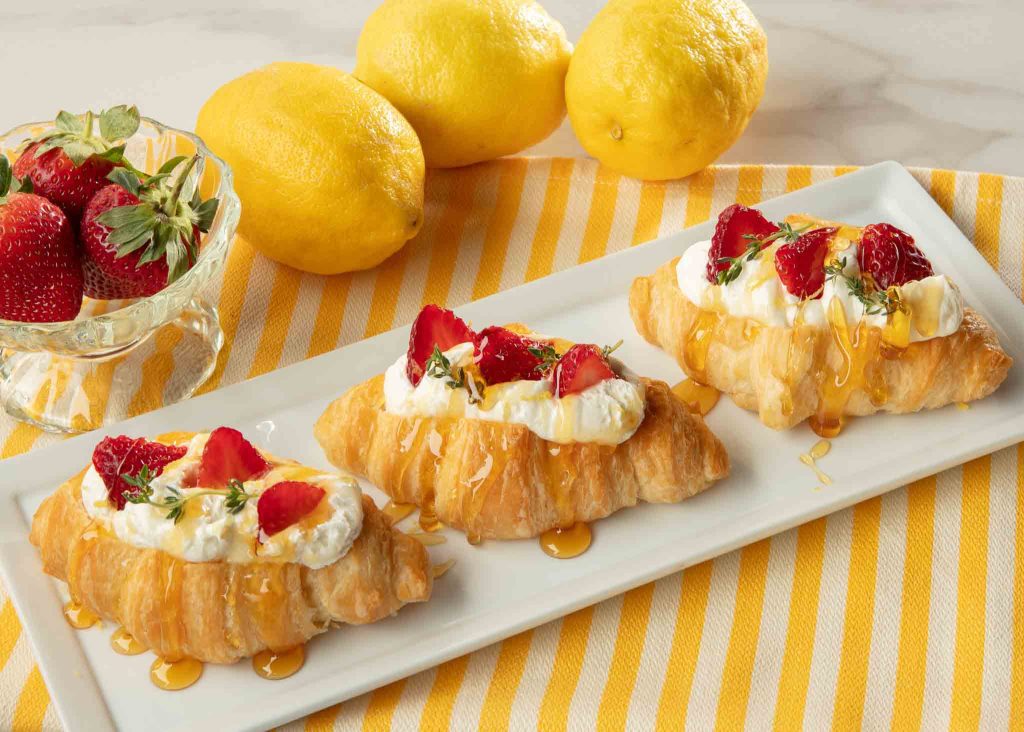 Last, but certainly not least, are these cream cheese stuffed croissants. Pick up fresh croissants from the store or your favorite bakery, fill them with Lemon Cheesecake Cheeseball Mix prepared according to the Quick Cheesecake directions. Top with berries, honey, and sprigs of mint or thyme for a fun pop of color.
Mother's Day Breakfast in Bed
Every mom deserves breakfast in bed and a mess free kitchen. Hopefully this list can serve as some inspiration for you and yours to achieve just that. Follow us on Social @windandwillowfoods for more recipe inspiration everyday.