Spring is here! With new warmth comes vibrant produce and the urge to be outdoors. Celebrate the new season with a party, saying goodbye to the winter blues with your closest friends.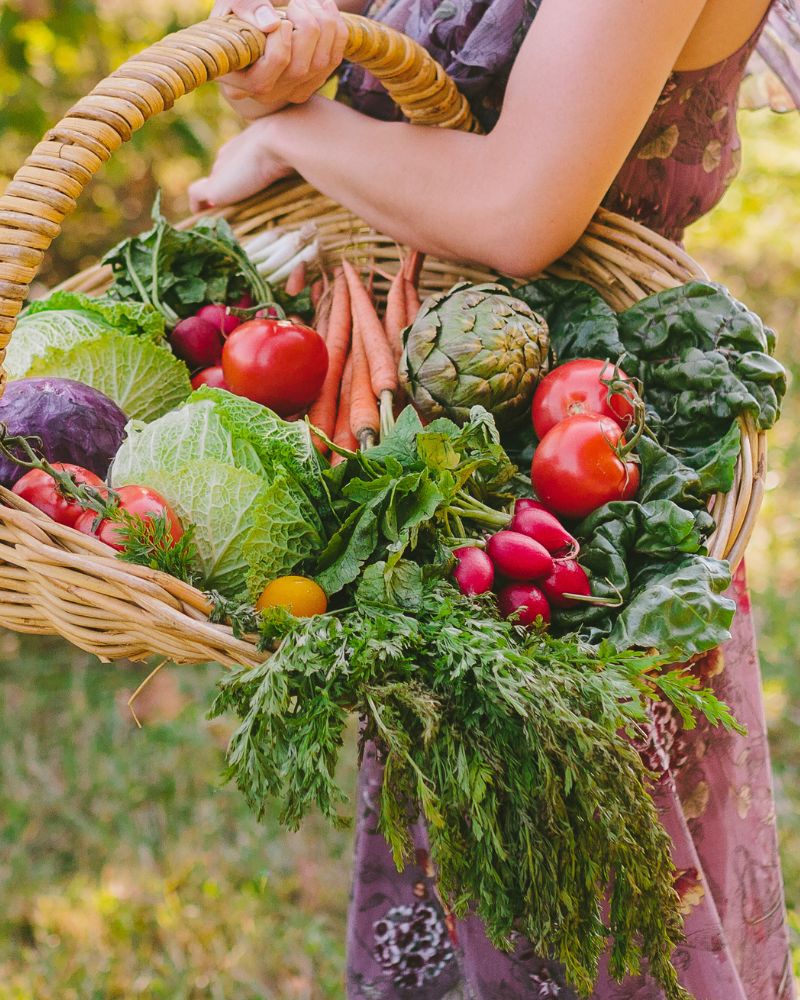 Start by seeing what is in season near you. Your local farmers market is a great place to start. Gather everything colorful. Grab what you love and what you have never tried before!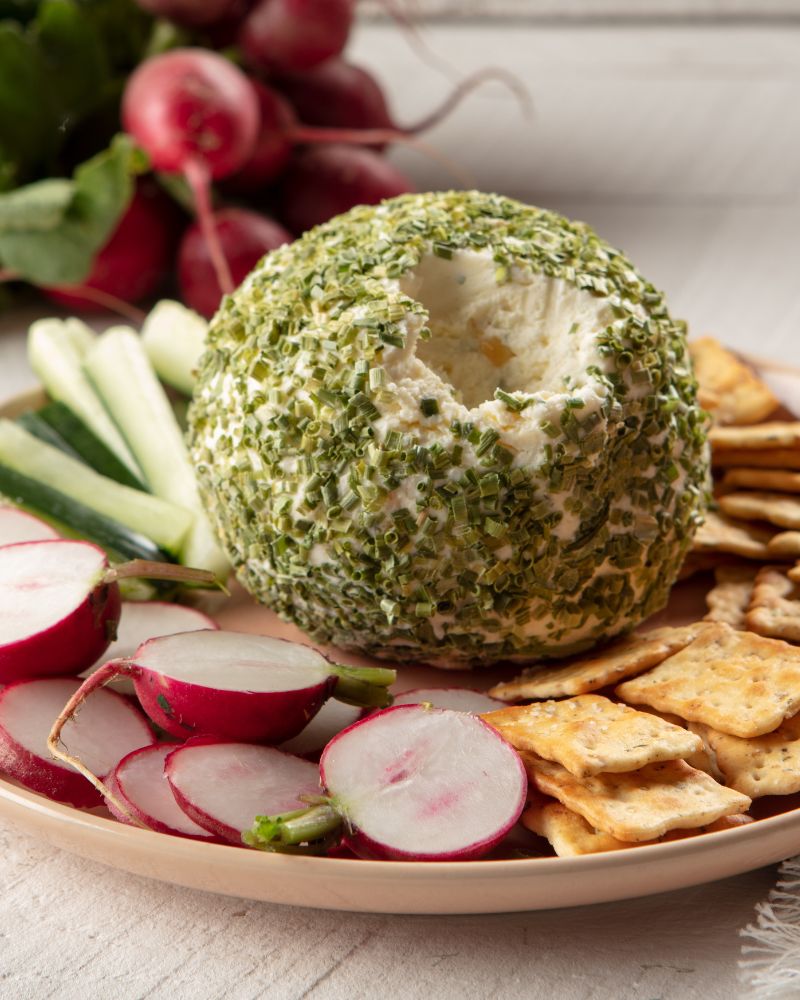 With produce this fresh, you won't need to do much if any cooking. Let the flavors of the veg do the talking! The first and most simple way to show off spring produce is to pair it with an equally vibrant Cheeseball like the one above made with Wind & Willow White Cheddar & Chive Mix.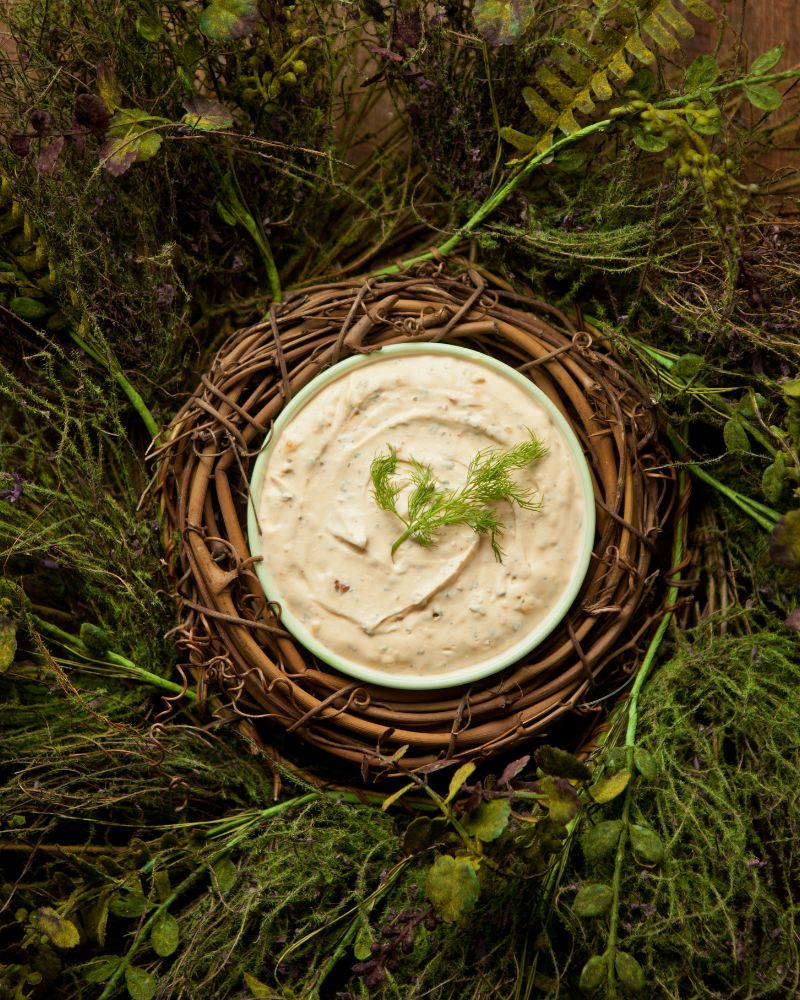 Just as simple, prepare a Wind & Willow Dip Mix. To make it more visually interesting you can always nestle your dip bowl into a little Spring display of vegetables, greenery, or like the above photo, a nest!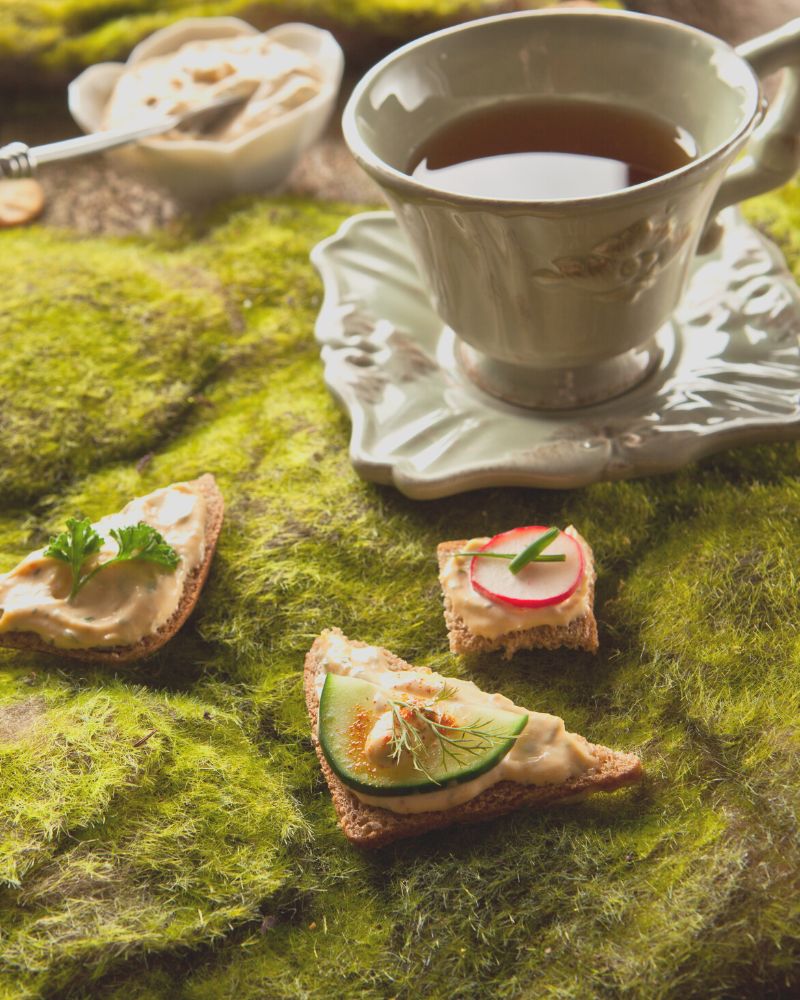 To make it easy for guests to enjoy the perfect bite, prepare simple tea sandwiches with your favorite bread spread with prepared Wind & Willow Dip or Cheeseball Mix and topped with fresh vegetables and herbs. These bite sized beauties are so fun to graze on.
A fresh dish that doubles as a centerpiece is our favorite party hack. This one could not be easier! Fill a prepared savory tarte shell with prepared Bruschetta Cheeseball Mix. Top the tarte with sliced tomatoes, herbs, and the included topping for a show stopping dish that takes just minutes to prepare.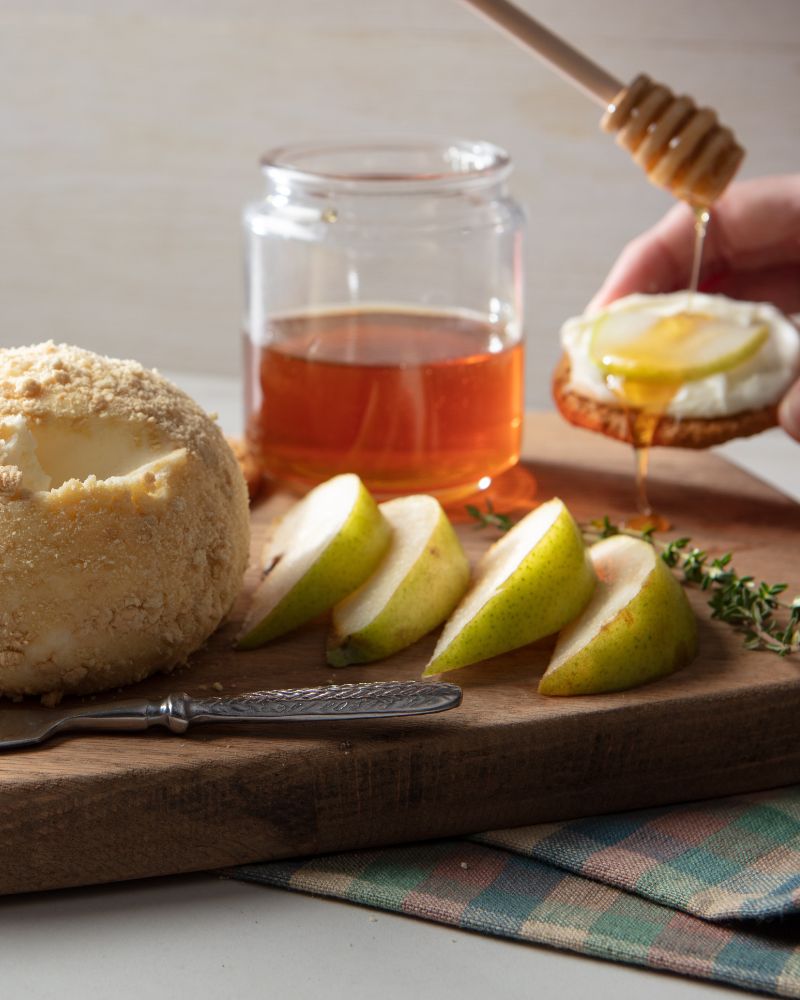 For a light dessert, try a fresh take on the classic Fruit and Cheese board by featuring Pear & Honey Cheeseball. Serve with simple cookies and complete the board with fresh pears, honey, and thyme tucked in for a pop of color and a delicious aroma.
The best part about fresh local produce is that it doesn't take much to show it off. A garden party is ideally set outside, but if that is not possible in your climate, it can be so much fun to set up a picnic style dinner on the floor and dream of warmer weather with your friends and family.
What produce are you looking forward to in the coming weeks? Share how you pair fresh fruit and veggies with Wind & Willow products with us on social media @windandwillowfoods