The new Avocado Ranch Dip Mix is so delicious. It is all of the best things about guacamole and ranch dip all rolled into one. It is creamy, zesty, and just a tad spicy. What we love most is how versatile it is. We just want to put it on everything!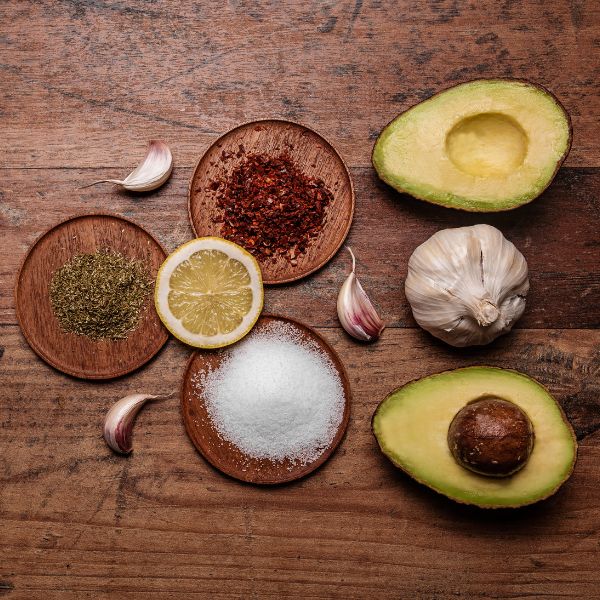 Every Wind & Willow Dip Mix is delicious prepared as directed with sour cream and mayo. We love serving them with chips, crackers, or fresh vegetables. Of course, Avocado Ranch is especially great with tortilla chips!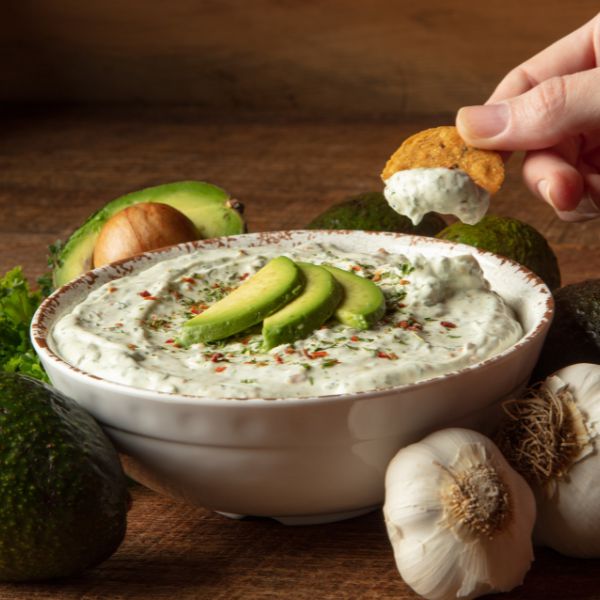 One great trick is to thin avocado ranch with a little bit of water or milk until it becomes loose enough to drizzle. This Avocado Ranch Sauce recipe is perfect for topping any and every Tex-Mex dish from tacos to enchiladas. We are seriously obsessed!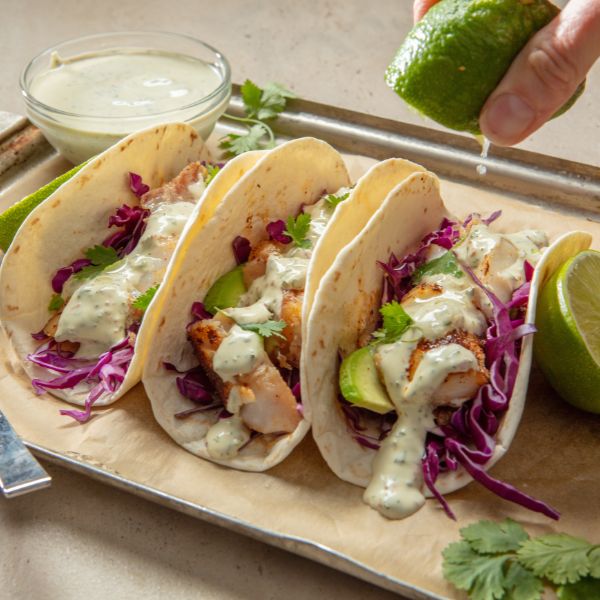 This recipe also makes a delicious salad dressing. Top your favorite salad with grilled chicken and a drizzle of Avocado Ranch Sauce for a healthy lunch or dinner that you will actually look forward to!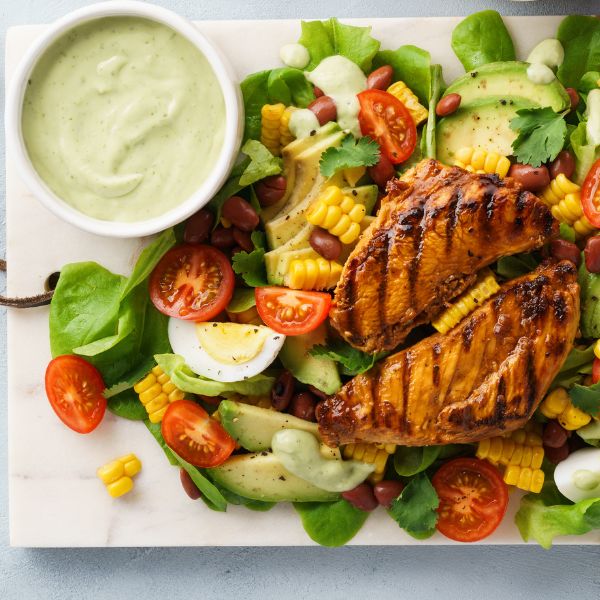 We would love to hear all the ways you are enjoying this new mix! Tag us on Social Media @windandwillowfoods so we can see your suggestions and for a chance to be featured on our page.