For some, football watch parties are a ritual we have been practicing for a lifetime. Others may just now be ready to embrace the football mania! Rest assured, you don't have to know every rule of the game to enjoy the delicious food and irresistible atmosphere of game day. We are breaking down the basics so new fans and even non-fans can throw the perfect get-together.
The Food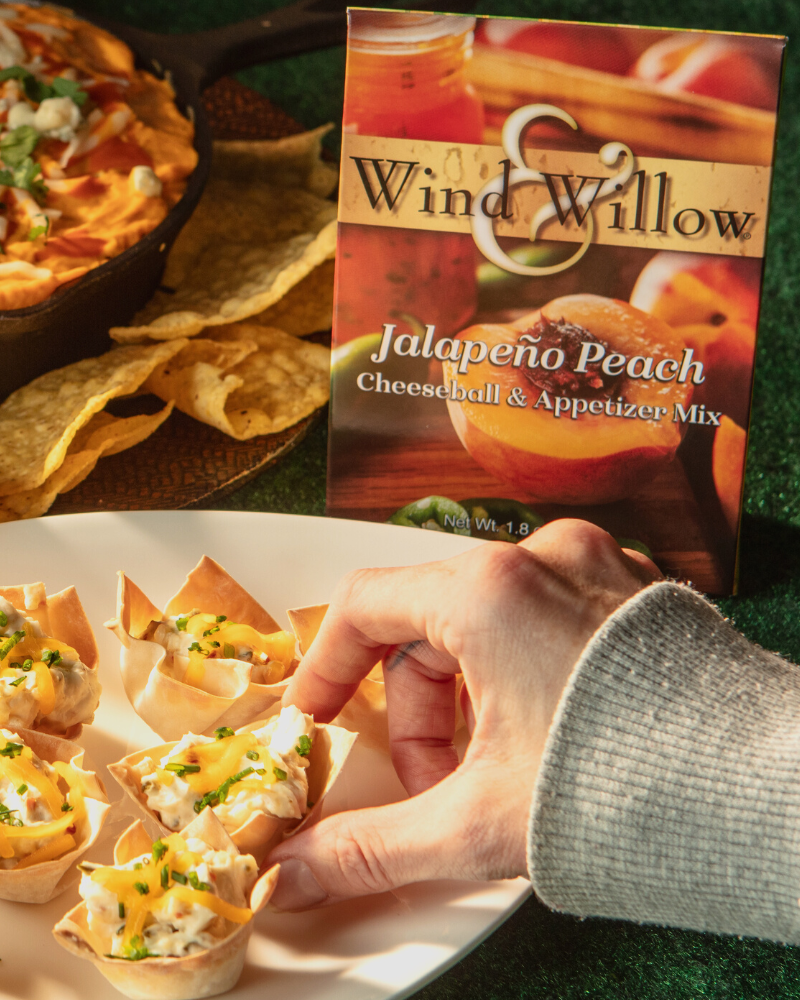 When it comes to food there are a few key boxes any app needs to check to make the cut for game day. Most importantly, there should be no fork, spoon, or knife required! We are talking hand-held, portable, and bite sized. You are going to be planted firmly on the couch and ready to get up and cheer at a moment's notice.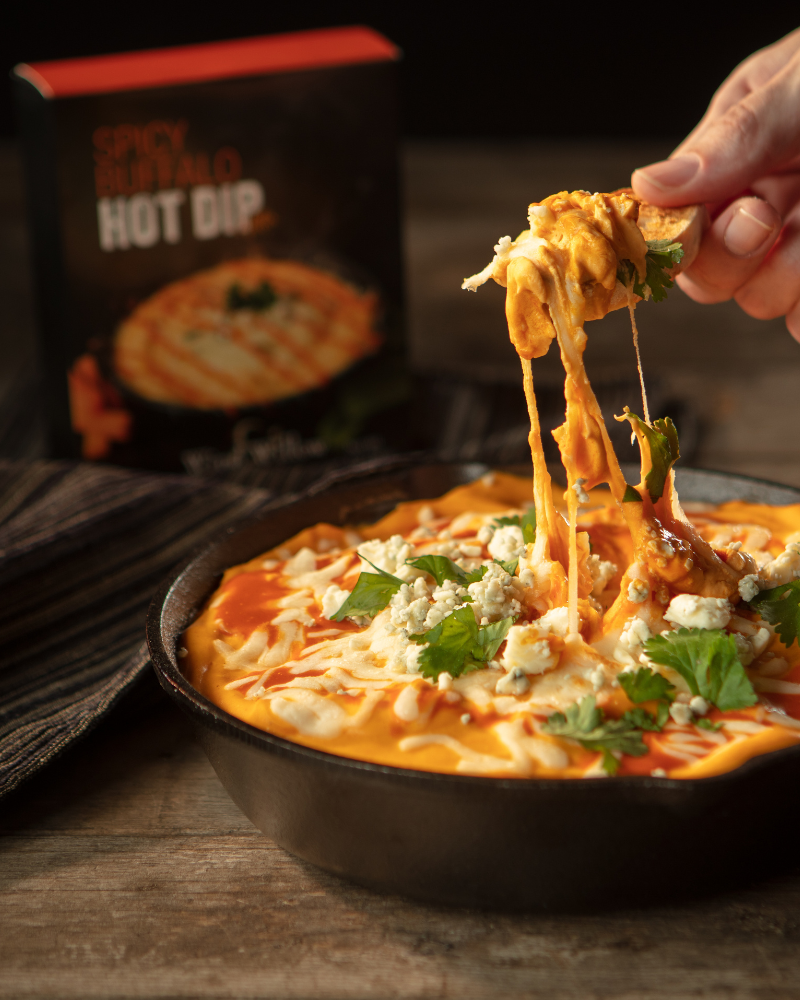 Second, a game day appetizer needs to be full of flavor and have a nice crunchy element. The game can be so distracting that flavors have to be bold or they will fall flat in comparison! The crunch is for stress relief in those intense down-to-the-wire moments of the game. Trust us, this is all essential.
The Mood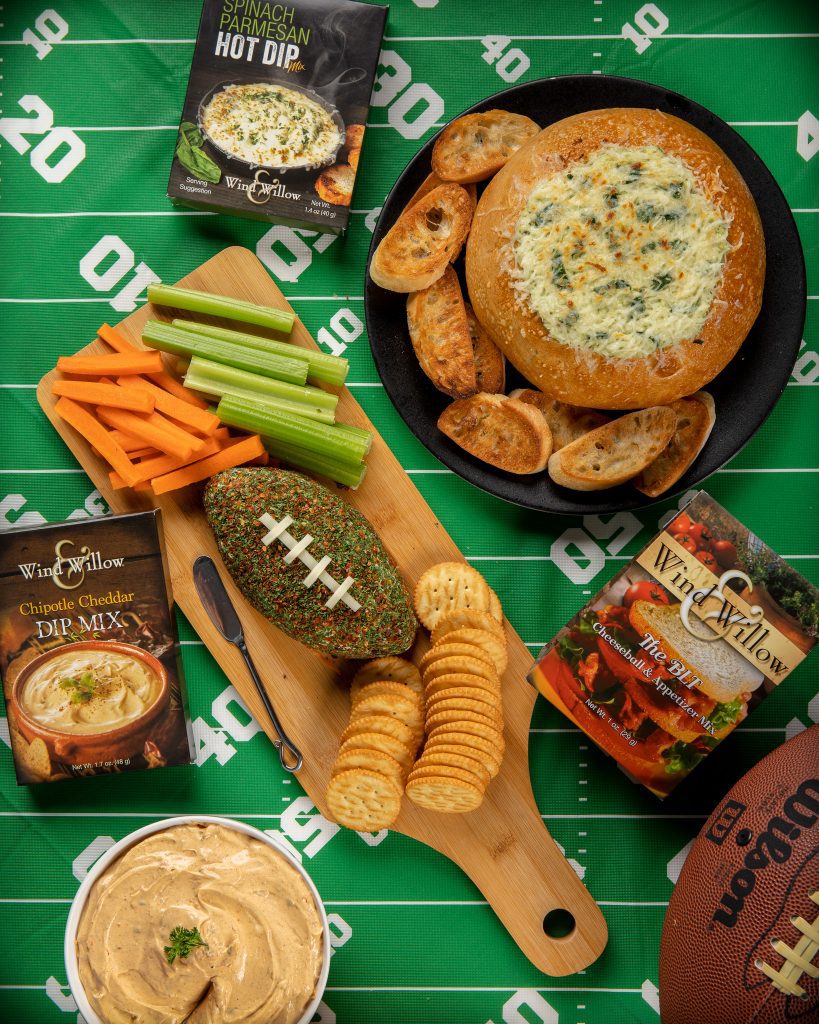 Break out the football themed tablecloth, make a football shaped cheeseball, and while you are at it just set out a football for good measure. There is just something about creating a scene that gets everyone excited about the game. There is no shortage of football themed décor, so don't be shy, deck out the buffet!
The Attitude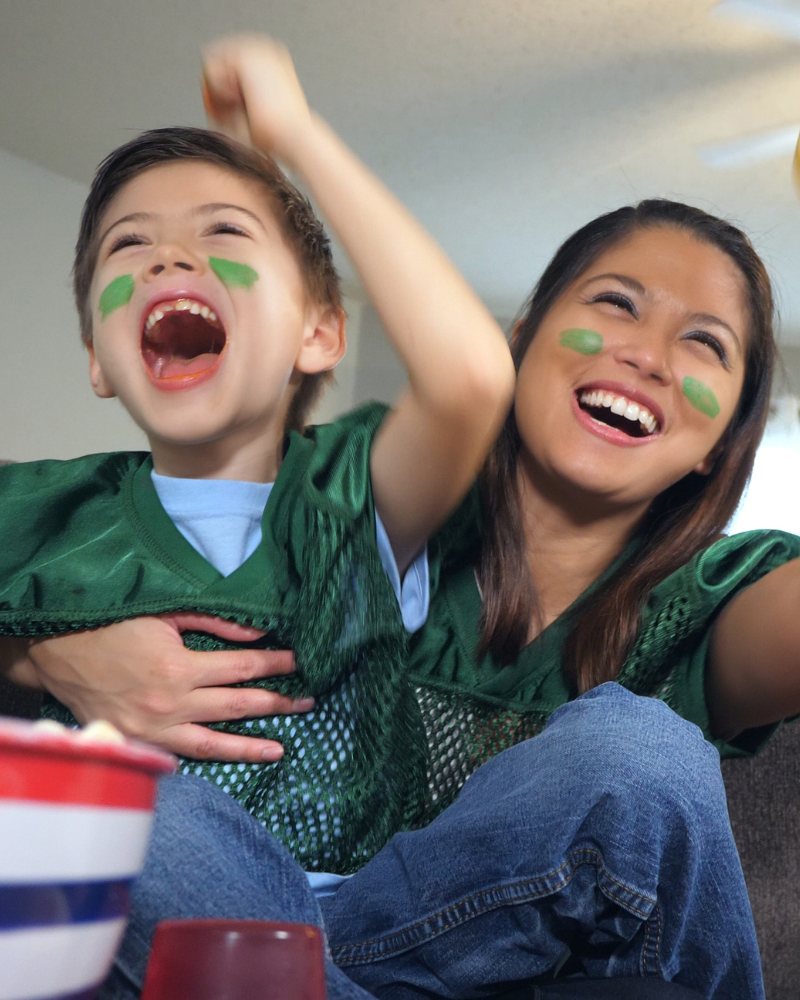 The most important step: become a super fan for a couple of hours. Whether or not you know a thing about the game, pretending to be all about it just makes it even more fun. Throw on a team color and watch others for cues on when to cheer. When things get boring, stressful, or exciting grab one of those lovely snacks you prepped!
Even the biggest sports fans can agree that game day is more about the food, mood, and attitude than anything else. No need to know the game inside and out to enjoy the day! Let us know how you are using Wind & Willow products for game day by tagging us @windandwillowfoods on social media.