Greet the New Year with friends, family, and good food. The only way to make it to midnight is a steady stream of appetizers, sweet treats, and bubbly drinks. We have hundreds of recipes that fit the bill! Check out our top 5 favorites below.
Mini Cheeseball Appetizer
Make your Cheeseball cocktail party approved by creating individual appetizers. Roll about 1 Tablespoon of a prepared Savory Cheeseball Mix into a ball and roll in topping. Place each on top of a cracker for an easy snack!
Stacked BLT Appetizer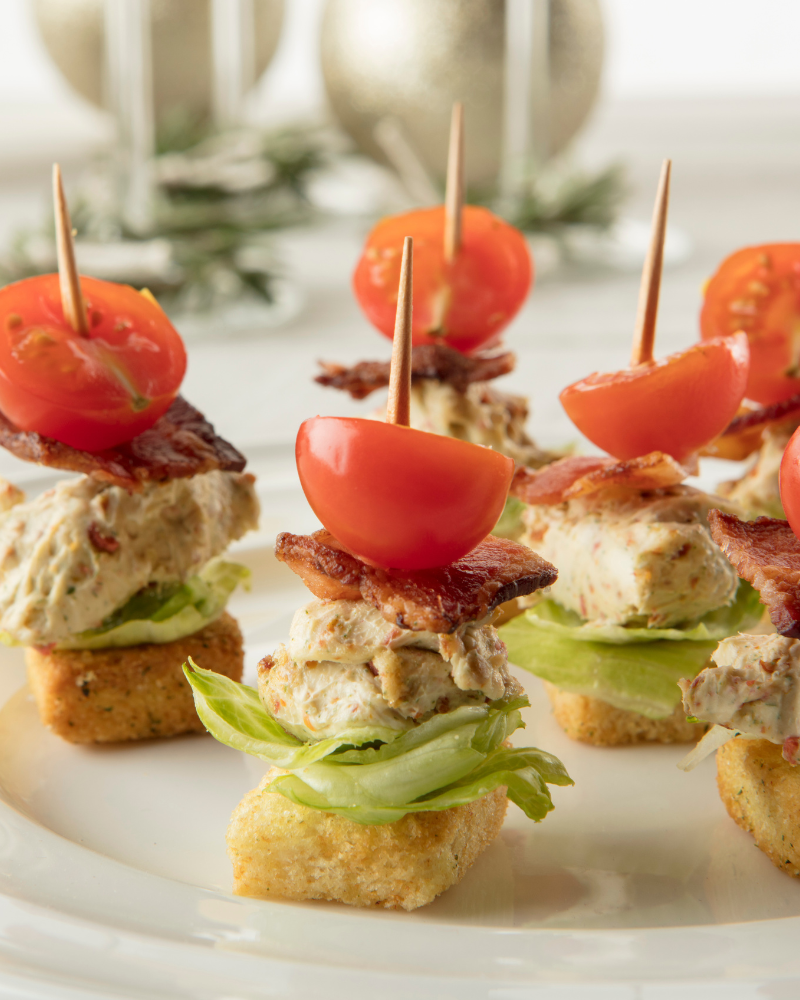 Make bite-sized BLT sandwiches with just a few simple ingredients. Stack croutons, lettuce, a Tablespoon of prepared BLT Cheeseball, cooked bacon, and half a cherry tomato. Skewer each ingredient with a toothpick to keep them all together.
Sweet Dessert Cheeseball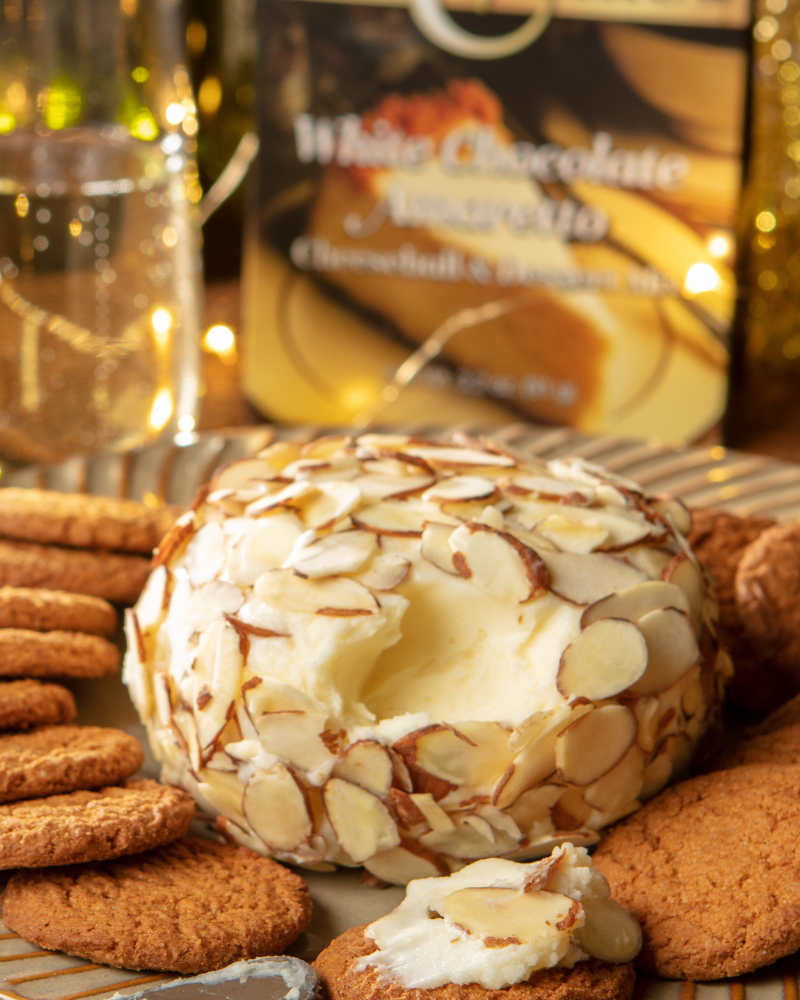 Any Wind & Willow Sweet Cheeseball Mix would make an excellent dessert for a New Year's celebration, but the almond flavor of our White Chocolate Amaretto Cheeseball Mix pairs especially well with Champagne and an elegant evening.
Spiced Cranberry Spritzer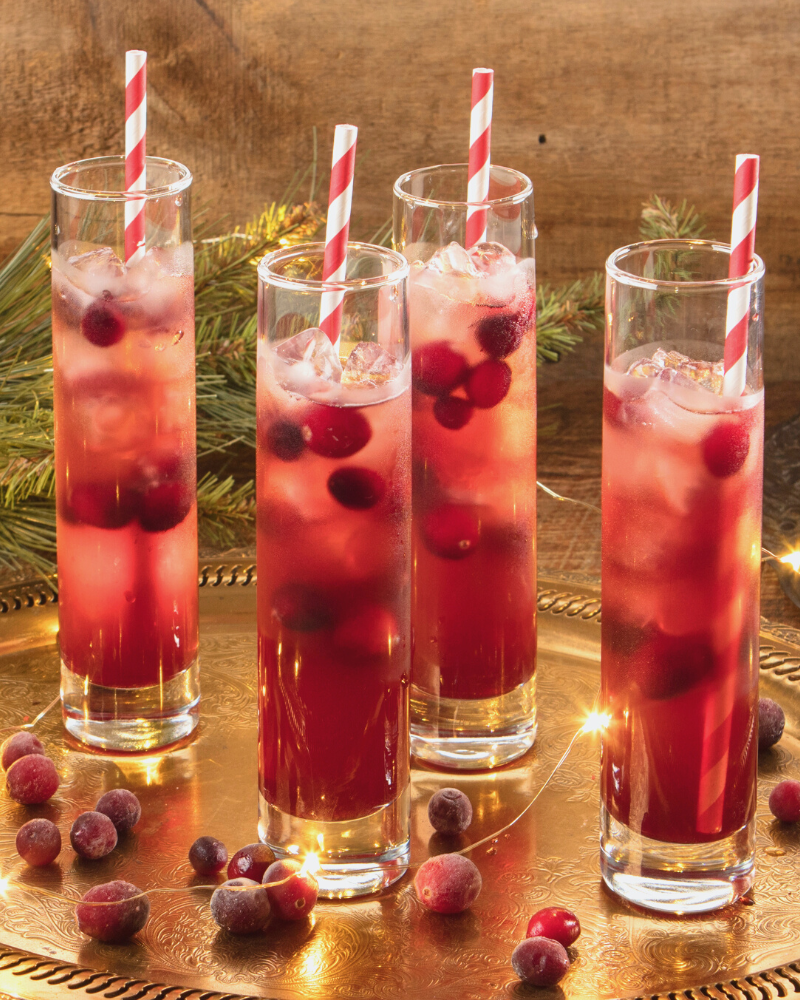 For those opting out of Champagne, this little mocktail feels every bit as special. Combine Wind & Willow Original Mulled Cider Mix with cranberry juice, and top with sparkling water for a show stopping drink, fit to ring in a new year.
Spiced Apple Champagne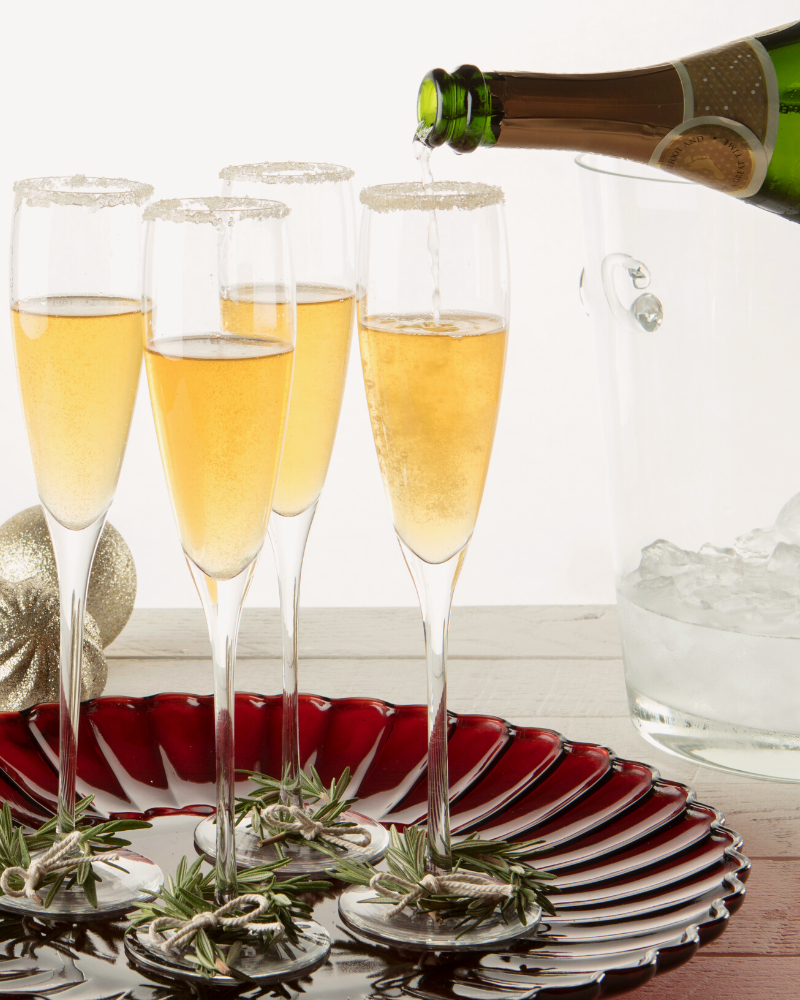 Gussy up your Champagne this year with a little warm spice. Original Mulled Cider Mix adds a sweet twist to the classic way to toast the New Year.
Summary
They say the way you start the new year is a sign of the year to come. So, surround yourself with delicious food and your favorite people. We are excited to see your Holiday and NYE spreads. Be sure to tag us on Social Media @windandwillowfoods for a chance to be featured