If you have ever wondered how to get a cheeseball to look picture perfect, you are in luck! We are divulging all our secret tips to get a cheeseball round, evenly coated in topping, and beautiful for serving.
Room Temp Ingredients are Key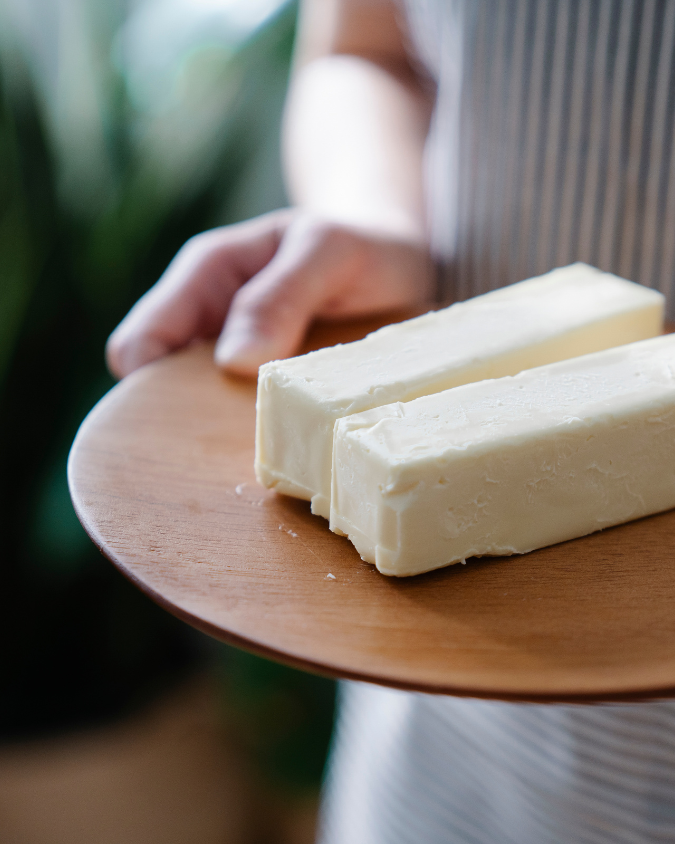 Our first tip is to use full fat cream cheese and half a stick of butter, making sure they are room temperature, and completely combined before adding your mix of choice. This provides the best structure for the cheeseball.
Combine Mix, Butter, Cream Cheese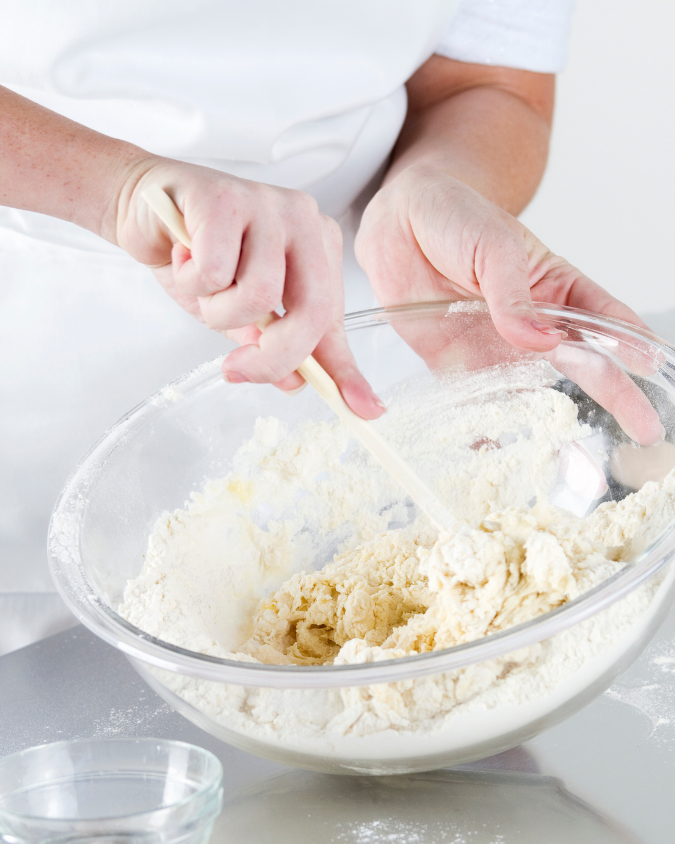 Mix cream cheese and butter until completely combined using a spoon or rubber spatula. If your ingredients have not come to room temperature, a hand mixer can help whip everything together (alternatively, a fork and some elbow grease works if you are like us and have no patience and also hate to dirty up the mixer).
Refrigerate in Plastic Wrap Until Firm
Next, you will want to spoon the mixture into a sheet of plastic wrap and gather it into a ball as best you can. Refrigerate until the mixture is firm. While still in the plastic, use your hands to form the cream cheese mixture into a perfect ball.
Sprinkle Topping onto Plate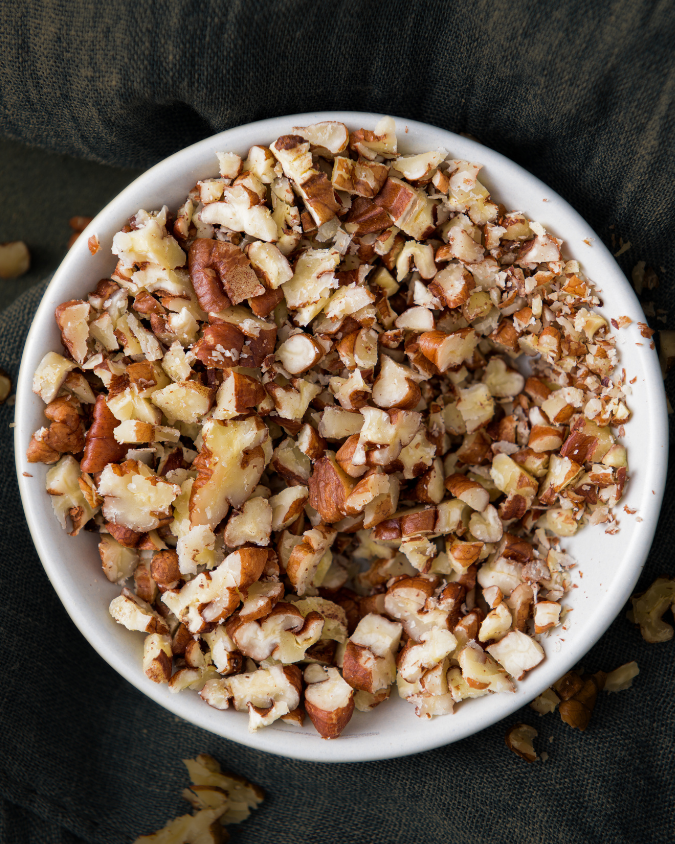 Lastly, we like to sprinkle the topping packet on to a plate and roll the cheeseball around the plate until all sides are evenly coated.
Enjoy!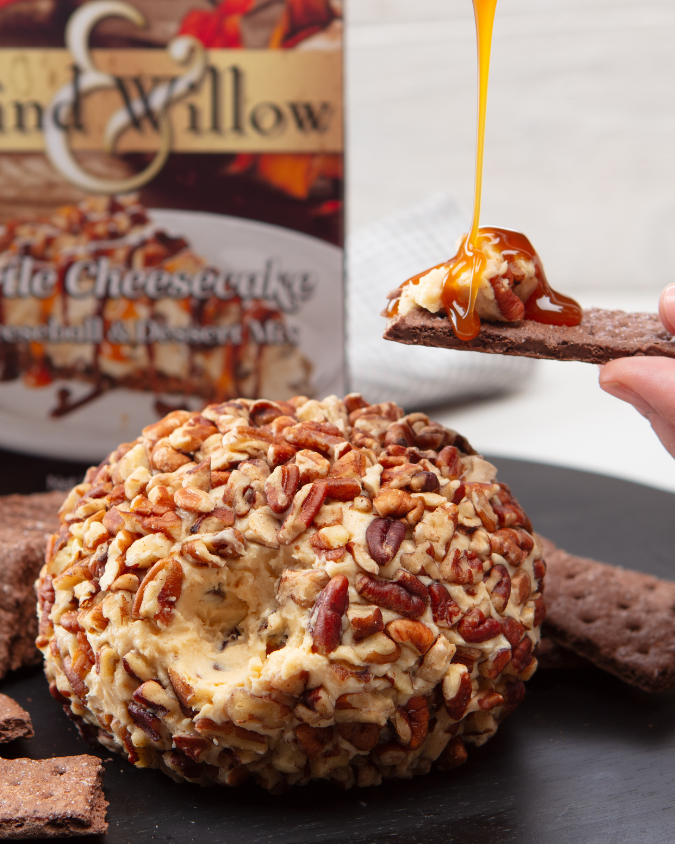 Keep refrigerated until you are ready to serve! Don't forget to snap a picture and tag us on social so we can see your beautiful creation. #windandwillowfoods