Welcome Autumn with a cozy evening on your own or with a few friends. Including Wind & Willow favorites makes it easy!
Nothing gets us in the mood for fall like a lovely stroll among the falling leaves. Now to continue those fall vibes indoors…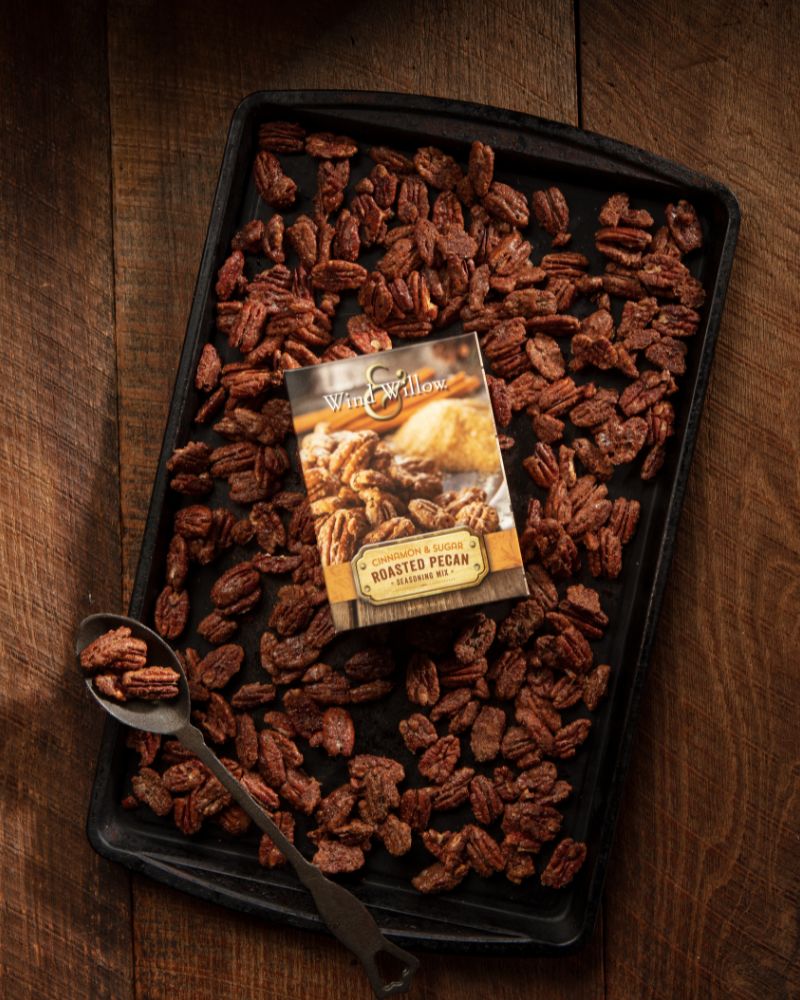 We love starting by preparing the Roasted Pecans and Cider. They are great snacks as you are preparing everything else and make the whole house smell great too.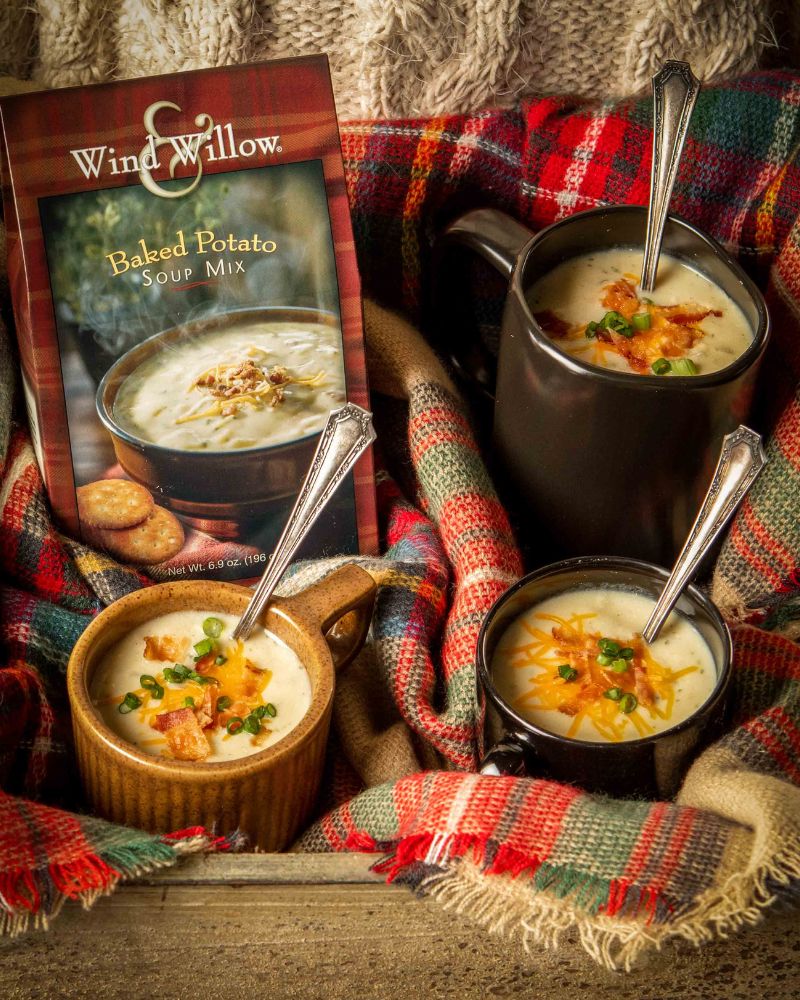 Dinner is easy when using Wind & Willow Soup Mixes.  Baked Potato Soup is always a favorite.  Just add water, simmer and serve. Make it your own by adding your favorite garnishes like shredded cheese, bacon and green onions.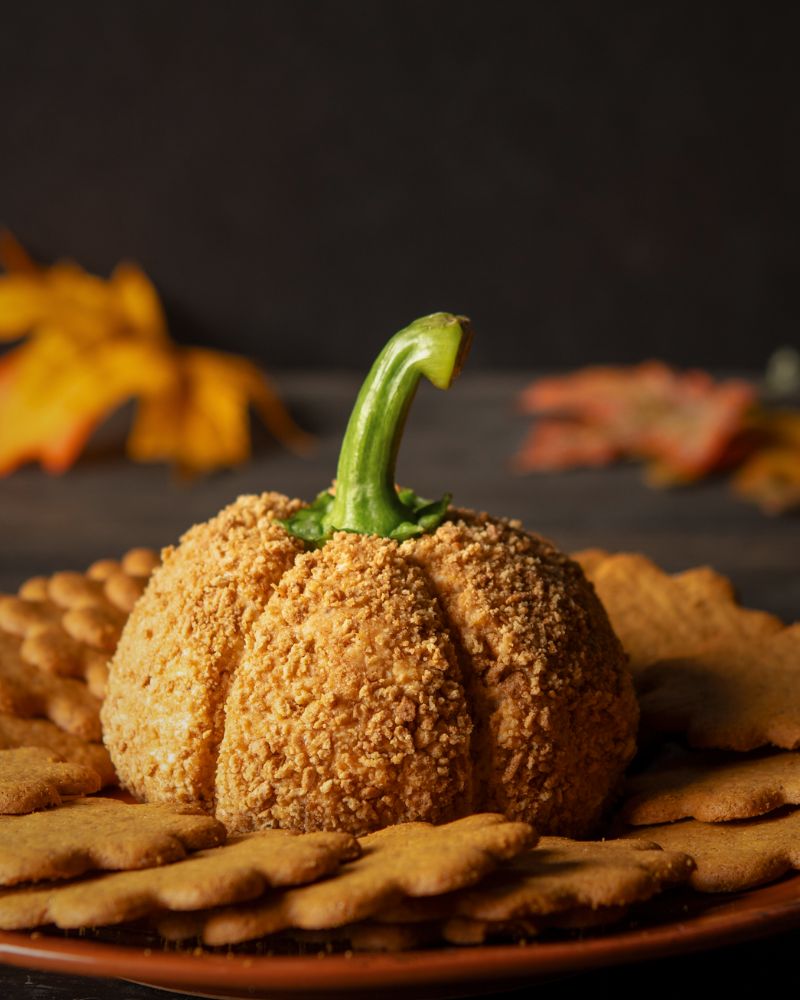 For dessert, nothing beats a pumpkin shaped Pumpkin Pie Cheeseball. After dinner, settle in with a good book and a furry friend.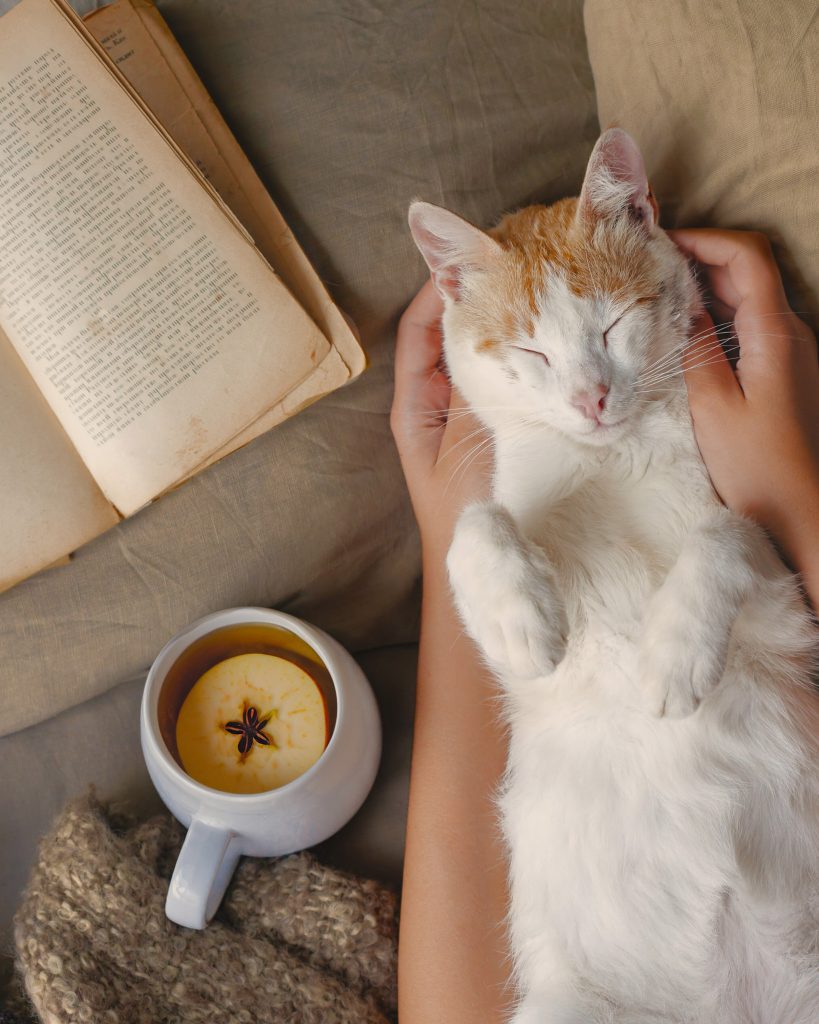 For the perfect finish to a lovely autumn evening, settle in with a good book, a furry friend and a mug of warm cider.  
Did you know we are active on YouTube? We love sharing our favorite products and how we are using them. Follow us and share our page with your people. Lets all get together with good people around good food.