Unplug and enjoy the great outdoors with Wind & Willow this summer! These easy gourmet recipes grantee that you won't be sacrificing taste or convenience when you head out to your campsite.
Bacon Wrapped Stuffed Jalapenos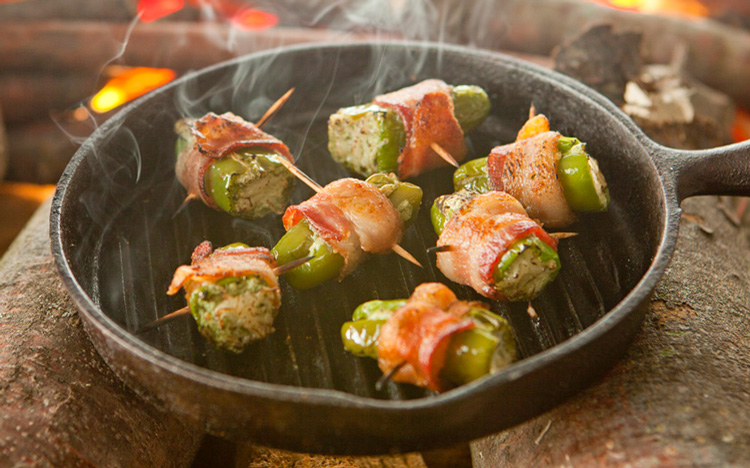 Combine Savory Cheeseball Mix of your choice and its topping packet with an 8oz package of cream cheese. Fill cored, halved jalapenos with the mixture. Place two filled halves together and wrap with a slice of bacon and secure it with a toothpick. Carefully place the prepped jalapenos in an airtight container and bring to your campsite in a chilled cooler. Cook in a Dutch oven over a camp fire or in a cast iron skillet.
Soup Mixes Camping Style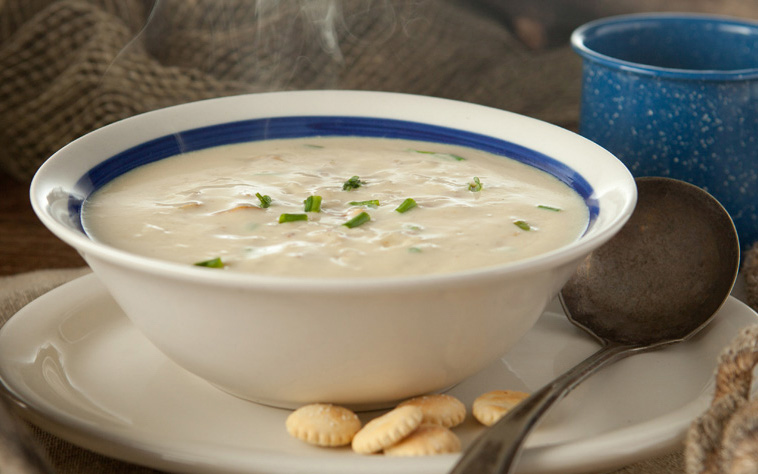 Each Wind & Willow Soup Mix is simply prepared by adding water. This makes them super simple to prepare at your campsite over a fire in a cast iron pot. One of our favorite ways to stretch a Tortilla con Queso soup for a crowed is to add a can of drained black beans and a can of drained corn! Another option is to place the contents of a One Cup Soup Mix into a mug and then pour boiling water over them.
Chipotle Burgers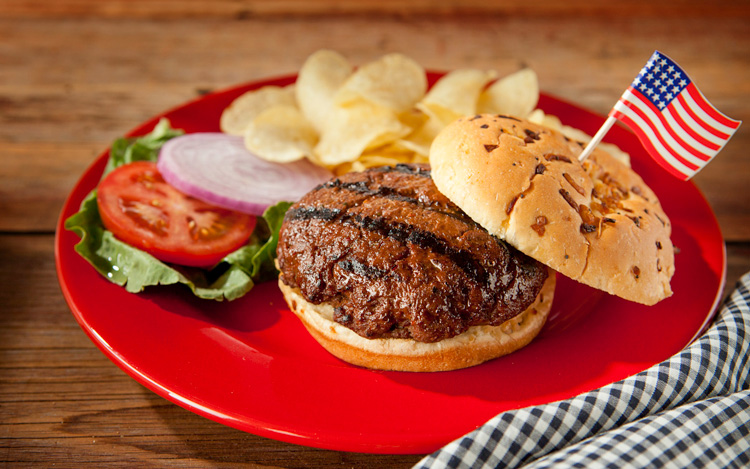 If you want to spice up your grilling this summer, combine 2 Lb of ground beef with Chipotle Cheddar Dip Mix. Tip: We love to prep our seasoned burgers into patties at home and store in an airtight container, keeping each patty separate between pieces of wax paper. Cook in a cast iron skillet right over the fire!
Roasted Corn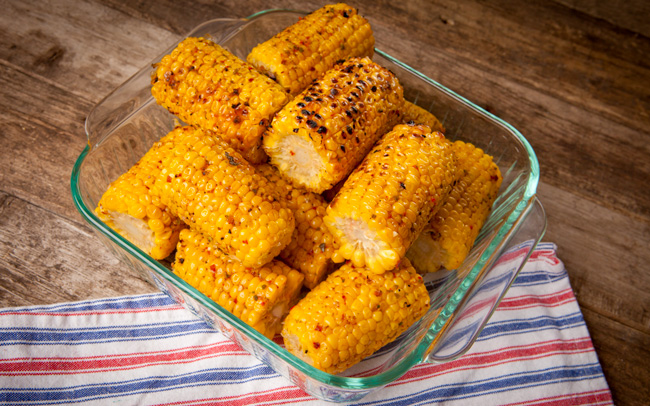 Simply combine Roasted Red Pepper Dip Mix with oil and brush it on to ears of corn while they roast on a grill or over a camp fire. They are packed with flavor and beautiful charred color. Everyone in the family will be asking for these each summer!
Everything Tastes Better on an Open Flame
There is something about being outdoors, watching a fire burn, and spending time with family that makes these recipes taste just that much better. Wind & Willow makes eating gourmet meals easy no matter where you are!
Be sure to take plenty of pictures when you cook outdoors with Wind & Willow this summer, and tag @windandwillowfoods on Instagram and Facebook for a chance to have your image shared!