For years, customers have asked that we launch a line of Hot Cocoa Mixes. We have taken this time to develop the best cocoa mixes on the market, and we are so excited for you to try them! These mixes have great clean ingredient labels, rich luxurious flavors, and eye catching packaging. Each box contains a resealable pouch which makes 4 servings of Hot Cocoa (use 2 Tablespoons of the mix for a single serving). Combine with milk (or plant milk alternative) and microwave or heat on the stove top.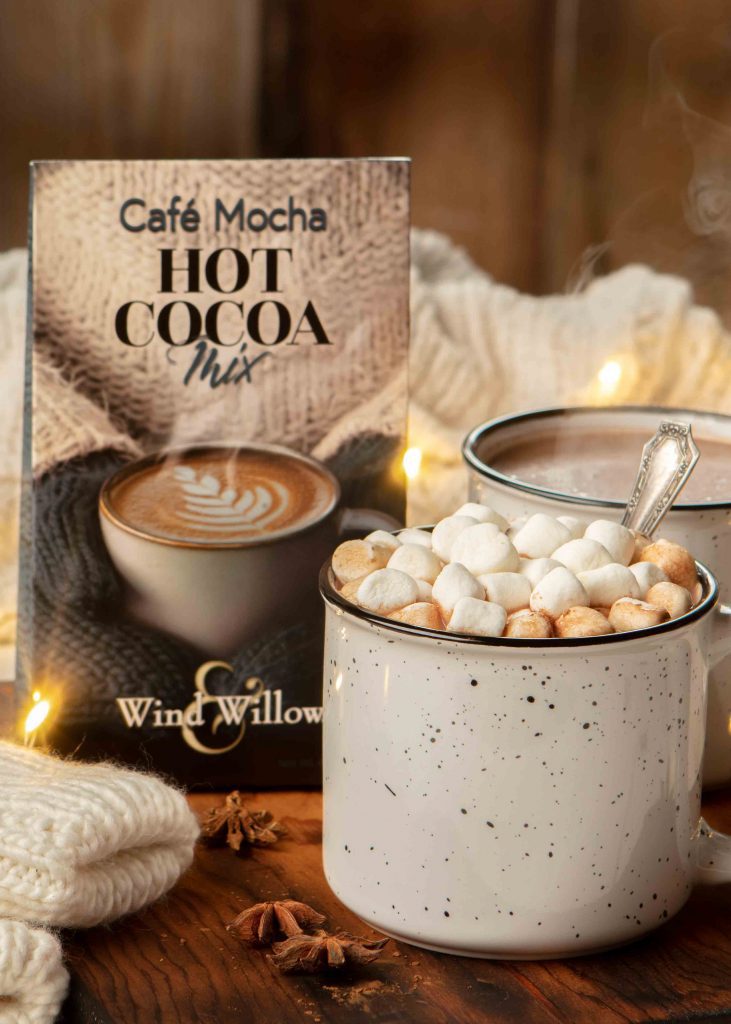 Each of the six flavors are unique and so delicious! The four traditional chocolate flavors include Original, Raspberry, Salted Caramel, and Cafe Mocha. For a seasonal twist, try one of the white chocolate flavors. Pumpkin Spice White Chocolate tastes like fall in a cup, while White Chocolate Peppermint would clearly be Santa's favorite drink!
The beautiful, cozy packaging makes these mixes perfect for gifting. We can already imagine all of the cocoa, coffee, and holiday themed baskets. And they would make the sweetest stocking stuffer for everyone in your family!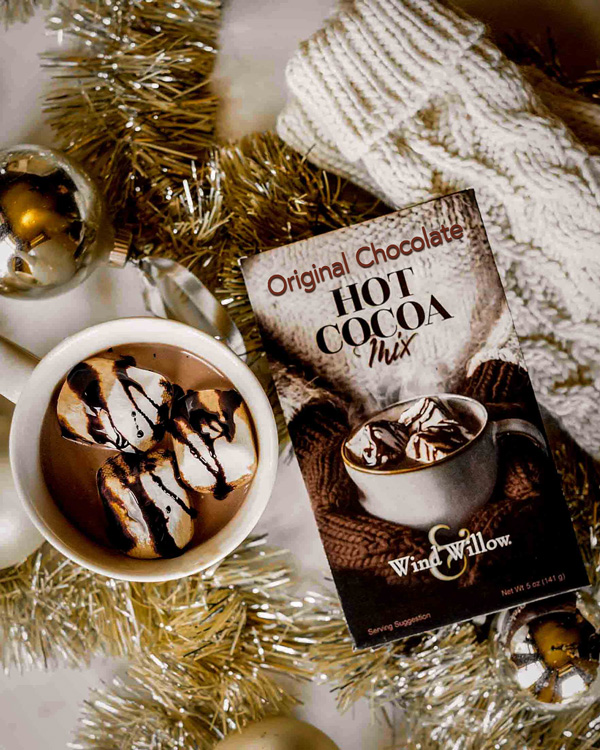 With everyday flavors like Chocolate Raspberry and Cafe Mocha, you won't have to wait for the holidays to enjoy a decadent cup of hot chocolate. These cocoas make the perfect afternoon pick-me-up all year round!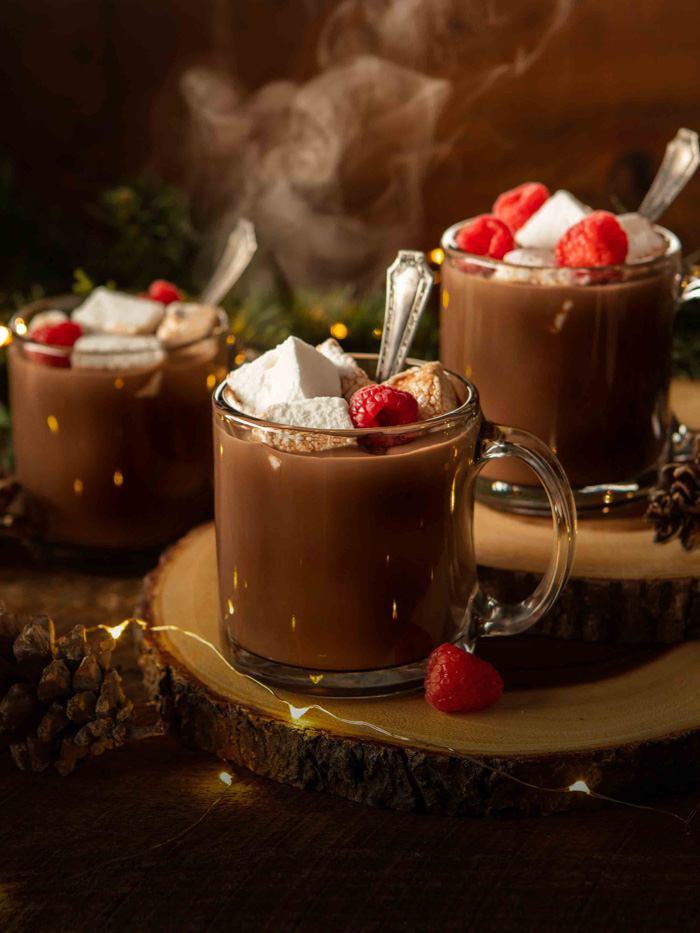 Which flavor will you try first? We keep our pantry stocked with one of each at all times. After all, you never know which flavor will suit your mood!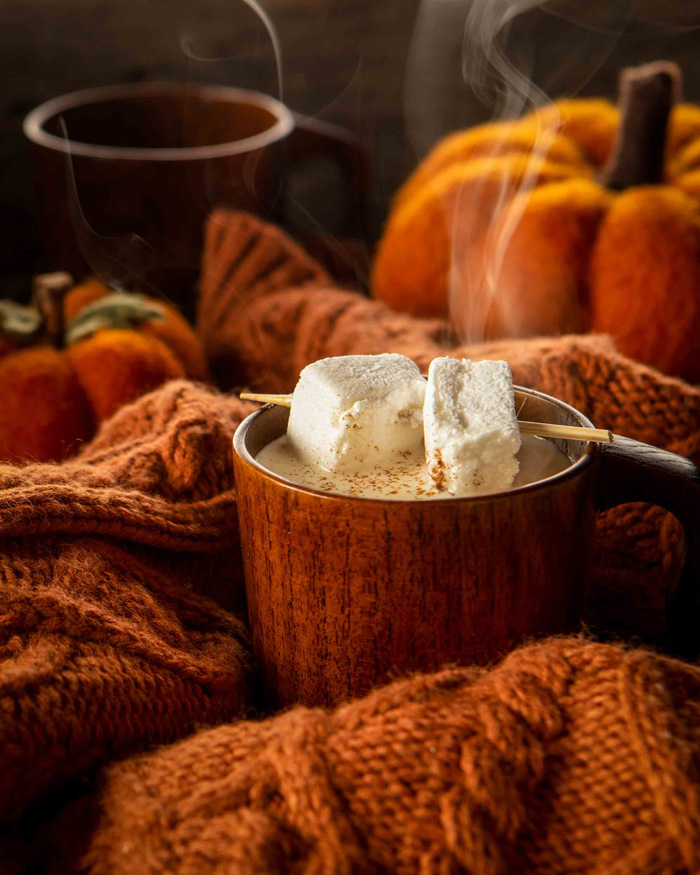 Don't forget to shop all of our Fall Favorites like Apple Cider, Roasted Pecans, Soup, and Seasonal Cheeseball Mixes.
Follow us @windandwillowfoods on Instagram, Facebook, and Pinterest for all of the latest updates on new releases, recipes, and more!