It is that time of year again: back to school! Whether your kids are going to school or studying from home, after-school snacks are the perfect way to mark the end of the school day. These are three of our favorite snacks for kids (and adults!) that are perfect for after school, a packed lunch, or even special breakfast.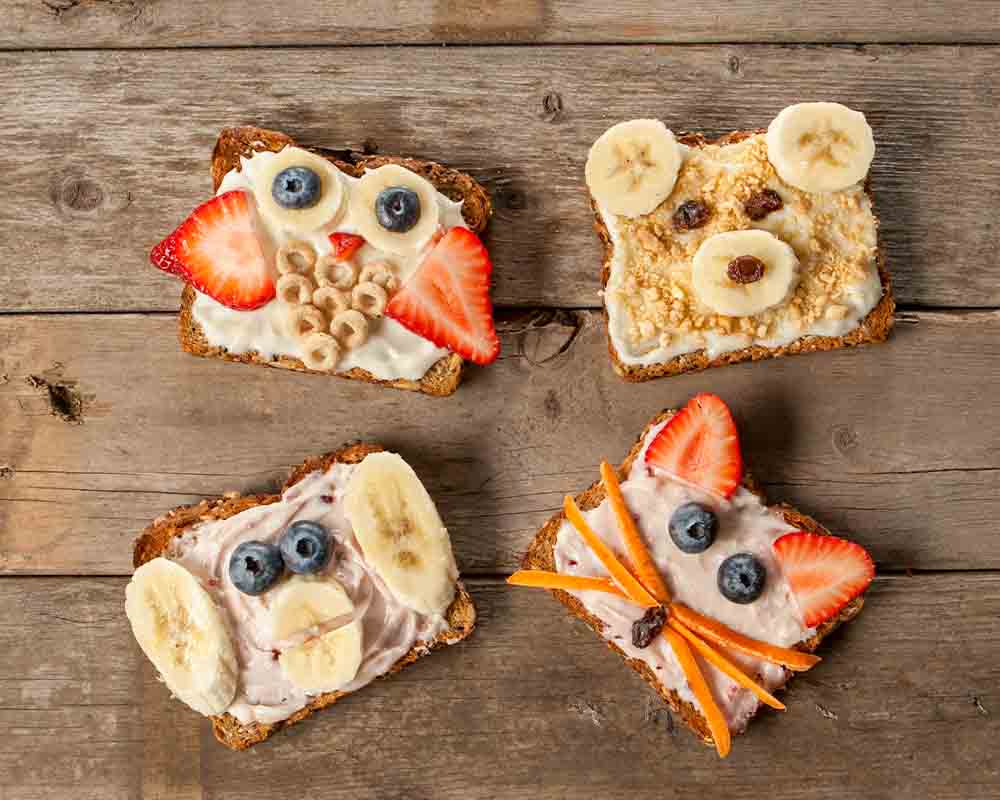 This adorable critters are sure to excite your little one! First, toast your favorite bread; we used hearty, whole grain toast. Then, spread a prepared cheeseball on top of the bread. Next, decorate with fruits, vegetables, and cereals to create little faces. Serve as an after school snack or for a quick breakfast!
---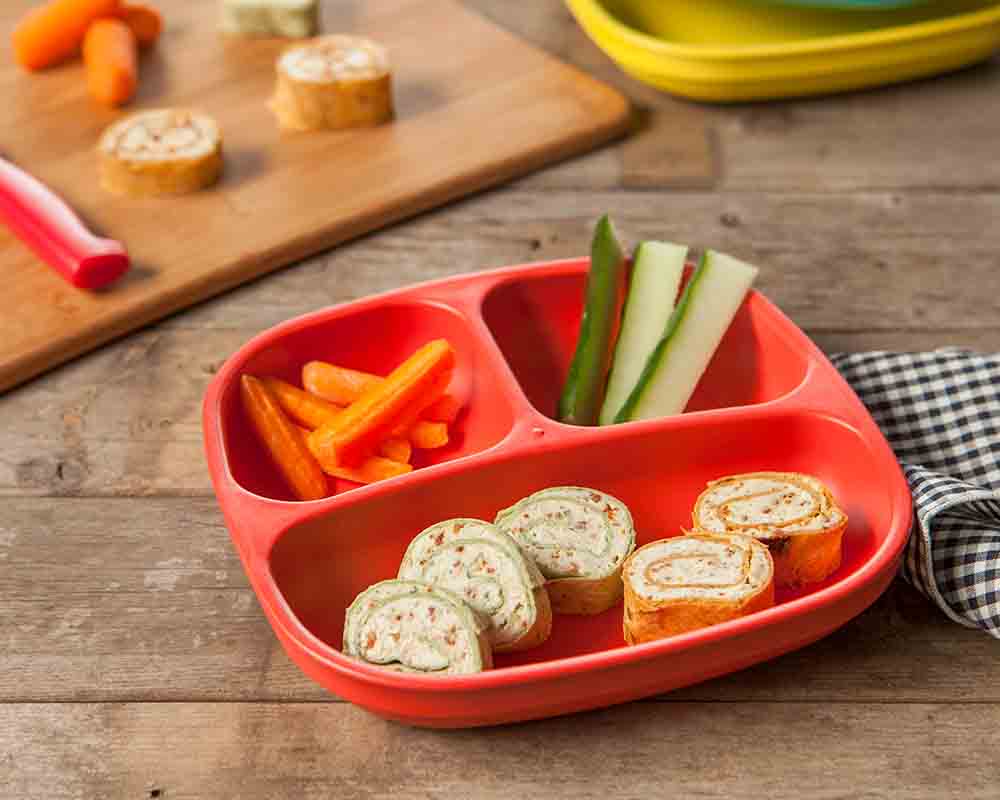 Kids will love these small pinwheels. Simply spread a prepared savory cheeseball over the surface of a tortilla. Roll up the tortilla and cut it into pinwheels. This recipe is perfect for an after school snack or as part of a boxed lunch.
---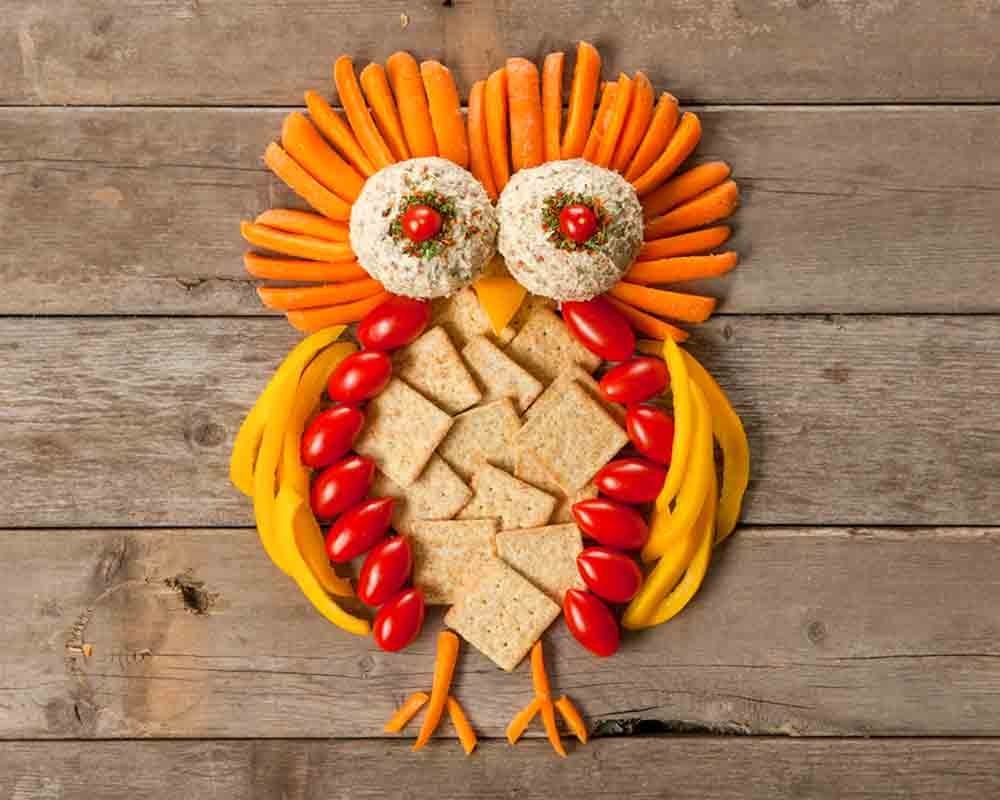 If you have a few mouths to feed, this tuscan owl is the perfect recipe. Combine 8 oz of cream cheese with Tuscan Olive Cheeseball (or savory cheeseball of your choosing) and instead of making one cheeseball, create two smaller cheeseballs. Use vegetables and crackers to create an owl (or other animal).
---
Show off your Snack
Snack time doesn't have to be boring. With these fun recipes it can be a special and creative time with your kids! It can help you set up a routine for the end of a school day and the beginning of family time.
We would love to see your after school snack creations! Tag us on Instagram @WindAndWillowFoods or on Facebook.com/WindAndWillowFoods with your Wind & Willow creations for a chance to be featured on our page.