Around here we call it "grilling out," but what ever you call it, preparing and eating food outside with family, is one of the best parts about summer. So, what's on the menu? We believe there is a bit of a formula to it: a great appetizer to tide the family over while the meat is on the grill; grilled veggies that are packed with flavor; a crisp, fresh salad; and of course that meaty main dish that everyone came for. These are all components of the perfect summer barbecue menu. Let us explain each of these components just a bit more.
---
Fresh Veggies and Dip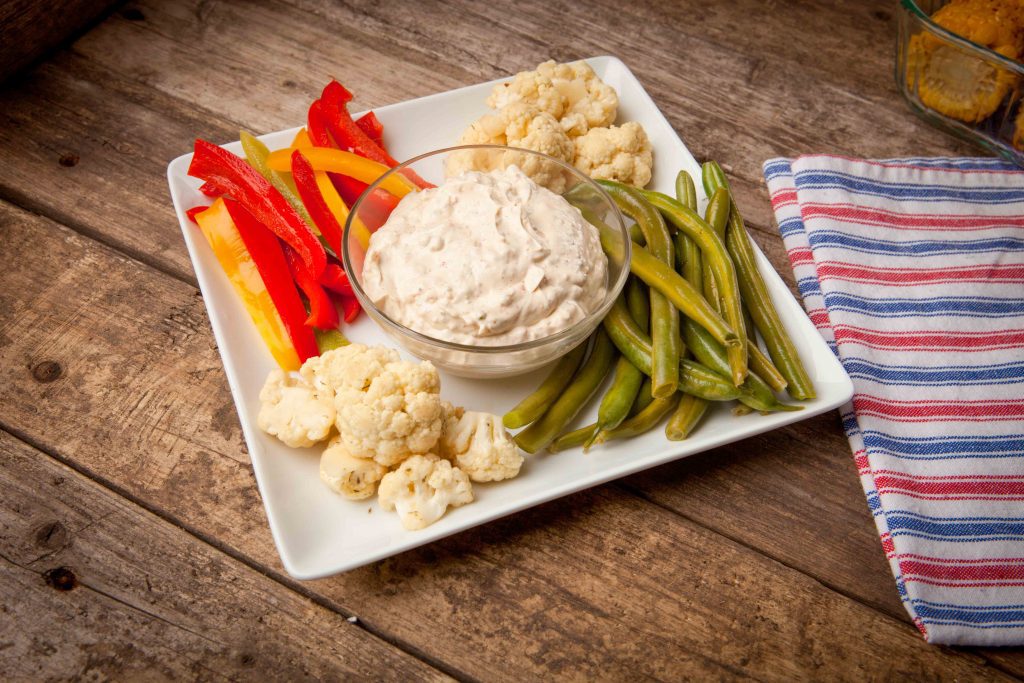 Timing is everything, especially when it comes to waiting on the main dish on a hot summer day. To keep the family at bay, it is important to have a fresh little snack for them while they wait. Any one of our Dip Mixes would make the perfect starter. Prepare with mayo and sour cream as directed on the box (or sub in Greek yogurt to keep things light.) Serve with fresh, crunchy vegetables or your favorite chips.
---
Grilled Veggies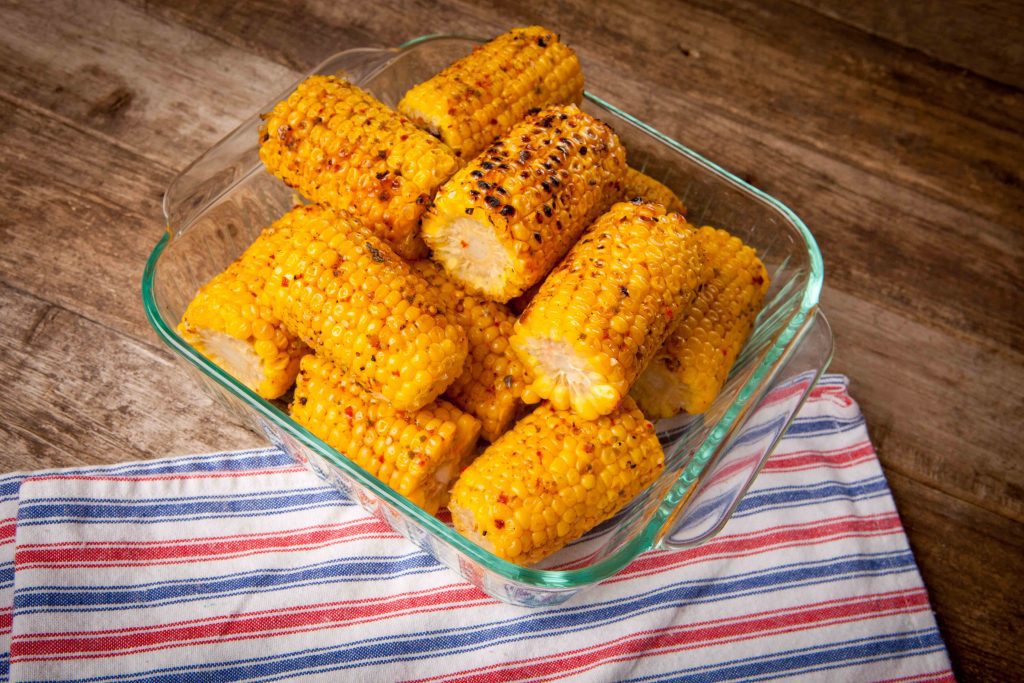 We love grilling summer vegetables as a side dish for a barbecue. Simple but full of flavor, our roasted corn recipe fits the bill perfectly. You could use the same technique with a number of vegetables such as zucchini or portobello mushrooms, just adjust the heat and time on the grill accordingly.
---
A Bright Summer Salad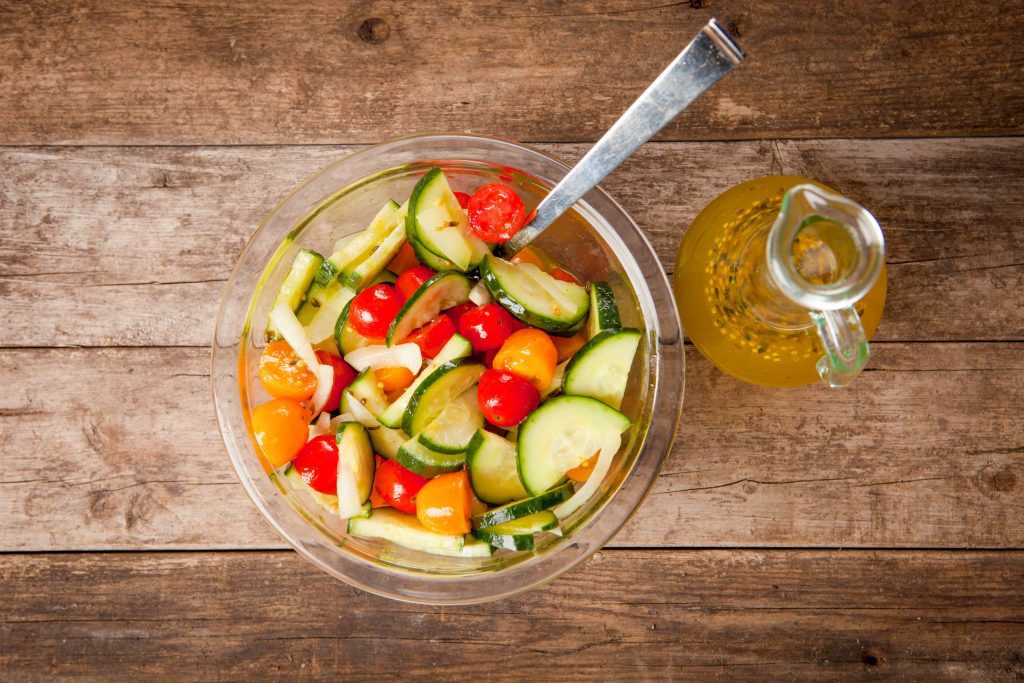 The perfect way to lighten up the traditionally heavy menu at a cookout is to include a nice light salad. Cut up vegetables into bight-size pieces and toss with vinaigrette. For the vinaigrette simply combine Roasted Red Pepper Dip Mix with 1 cup of olive oil and 1/2 cup of white wine vinegar. Add about a tablespoon of agave nectar or honey for a little sweetness. Whisk until well incorporated and drizzle desired amount over your salad.
---
The Main Dish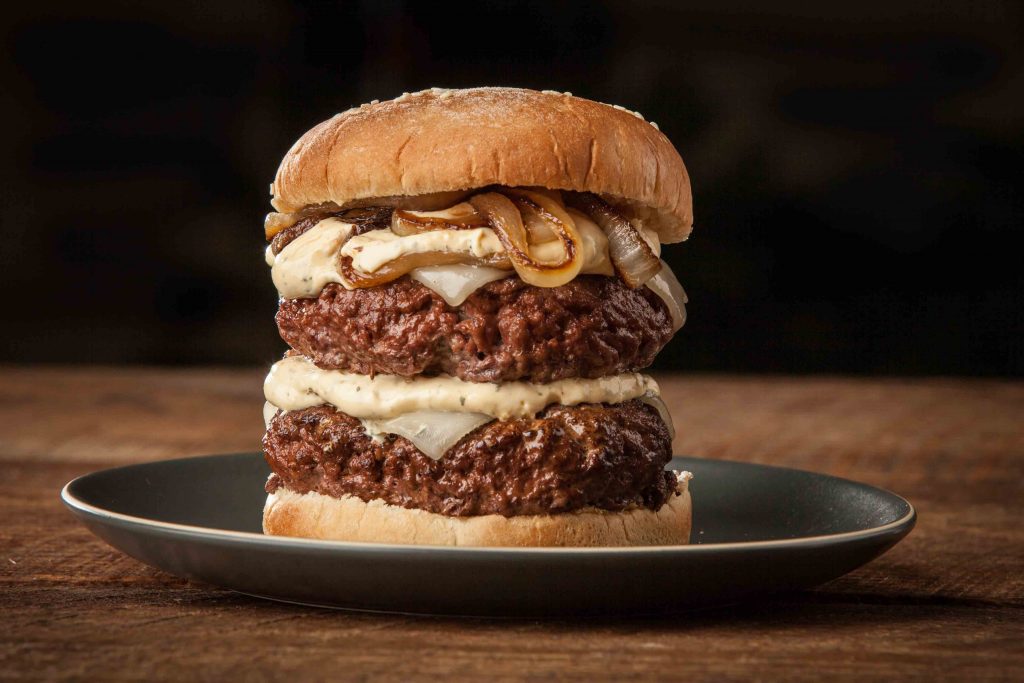 Don't let the main attraction fall flat! Jazz up your main dish with a punch of flavor. Top burgers with a zesty sauce; incorporate chipotle and cheddar right in your hamburger meat; and if steaks are more your style, you will love this bacon and blue cheese steak recipe.
---
Finishing Touches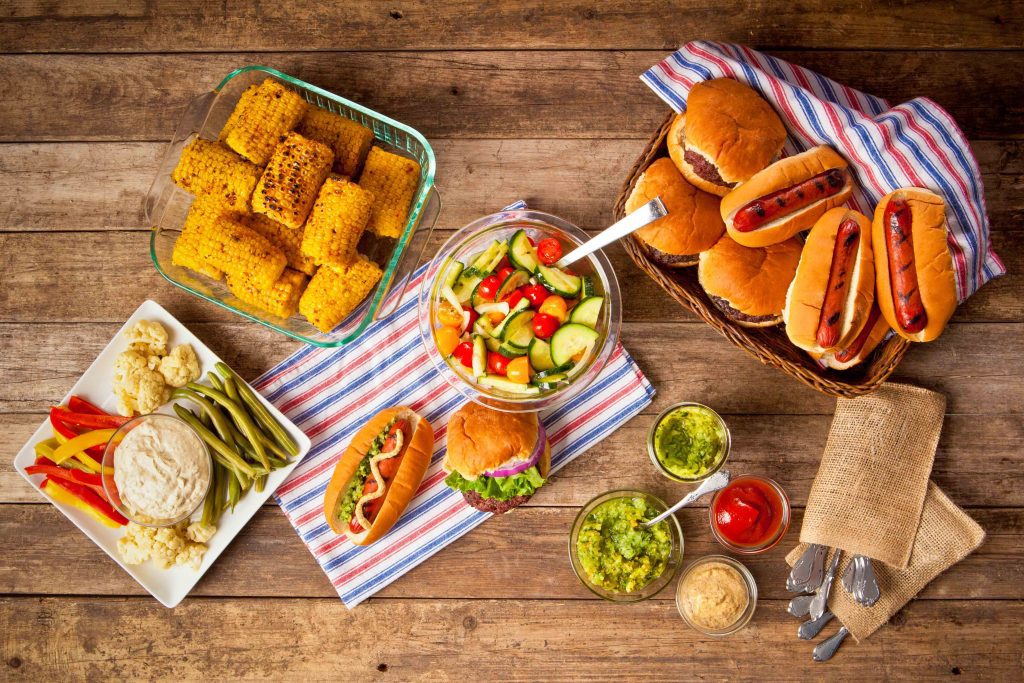 Don't forget to set out condiments. Displaying them in glass bowls makes them feel a bit more polished. To really elevate your condiment game, try this super easy homemade relish recipe from Pearl and Johnny. Once you try homemade relish it will be hard to ever eat the jarred stuff again. We also like the idea of having two entree options in case there are any picky eaters in the bunch. Grab a few hot dogs and buns to have some variety.
If possible prepare things ahead of time. Your dip and burger sauce could be prepared a few days in advance. You could also prepare your vegetables to go with the dip and any vegetables – like lettuce, tomato, and onions – that you might want to top your burgers with. This will ensure you have maximum time to spend with guests when they arrive.